Planned exhumation of Spanish dictator Francisco Franco temporarily halted by court
MADRID – The planned exhumation of former Spanish leader Gen. Francisco Franco was temporarily halted Tuesday by the country's Supreme Court because judges had yet to rule on appeals by the dictator's family.
The judges said that if the appeals filed by seven of Franco's grandchildren are successful, returning the general's remains to the mausoleum could damage public respect for national institutions.
The planned exhumation – which was supposed to take place on June 10 – would move the former dictator's remains from the Valley of the Fallen, a self-aggrandizing mausoleum about 36 miles northwest of Madrid, to a discreet tomb at a public cemetery on the outskirts of the Spanish capital. His wife was laid to rest at the El Pardo cemetery.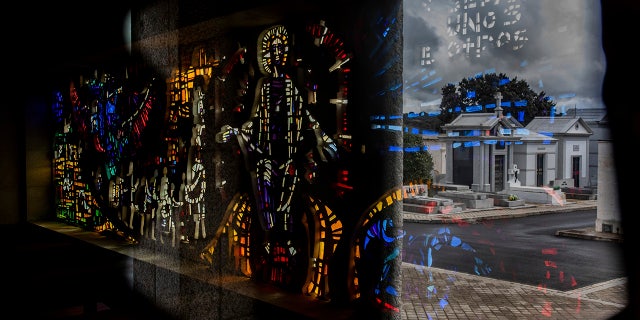 BELOVED SPANISH SOCCER STAR JOSE ANTONIO REYES DIES IN CAR CRASH, AGED 35
The court's announcement Tuesday was a setback for Prime Minister Pedro Sanchez, the Socialist leader who has been working on the exhumation since his party came to power in June 2018.
The dictator's closest living relatives – mostly his grandchildren – as well as the National Francisco Franco Foundation have places all kinds of obstacles in the way of Sanchez' plan to exhume the remains, according to Spanish newspaper El Pais.
Among those, they have demanded military honors for a new burial and for Franco to be laid to rest in La Almudena cathedral, a place of worship located in one of Madrid's most popular tourist areas. Franco's daughter is buried at the cathedral.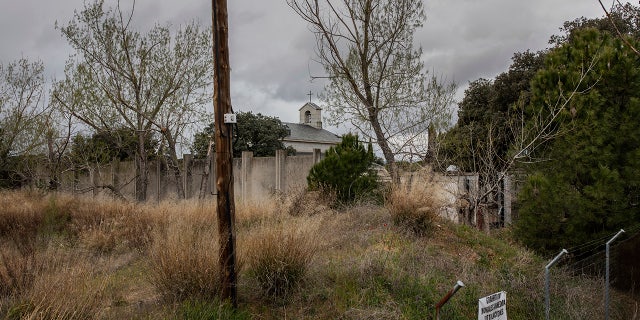 FEMALE SQUASH COMPETITORS 'SHOCKED' AFTER PRIZES INCLUDE SEX TOY, CALLUS REMOVER
In their appeals, Franco's grandchildren argue that the transfer of remains would have caused "irreparable" damage should it be carried out. Additionally, they said, "no family should be forced to go through two exhumations and three burials of one of its loved ones until all of the possible legal channels via which their legitimate rights can be availed have been explored."
Luis Felipe Utrera, a lawyer for the Franco family, said the dictator's descendants were "satisfied" by the court's decision Tuesday.
"The government wanted to move Franco's body as if it was a piece of furniture," he told Spanish public broadcaster TVE, adding the government was failing because it's acting "out of political motivation."
CLICK HERE TO GET THE FOX NEWS APP
The government noted that the court didn't disallow the exhumation, adding in a written statement it is confident the Supreme court will rule in its favor and permit it to go ahead in the next few months.
The Associated Press contributed to this report.