Sons of Sinaloa Cartel bosses caught in Mexico – may spark retaliation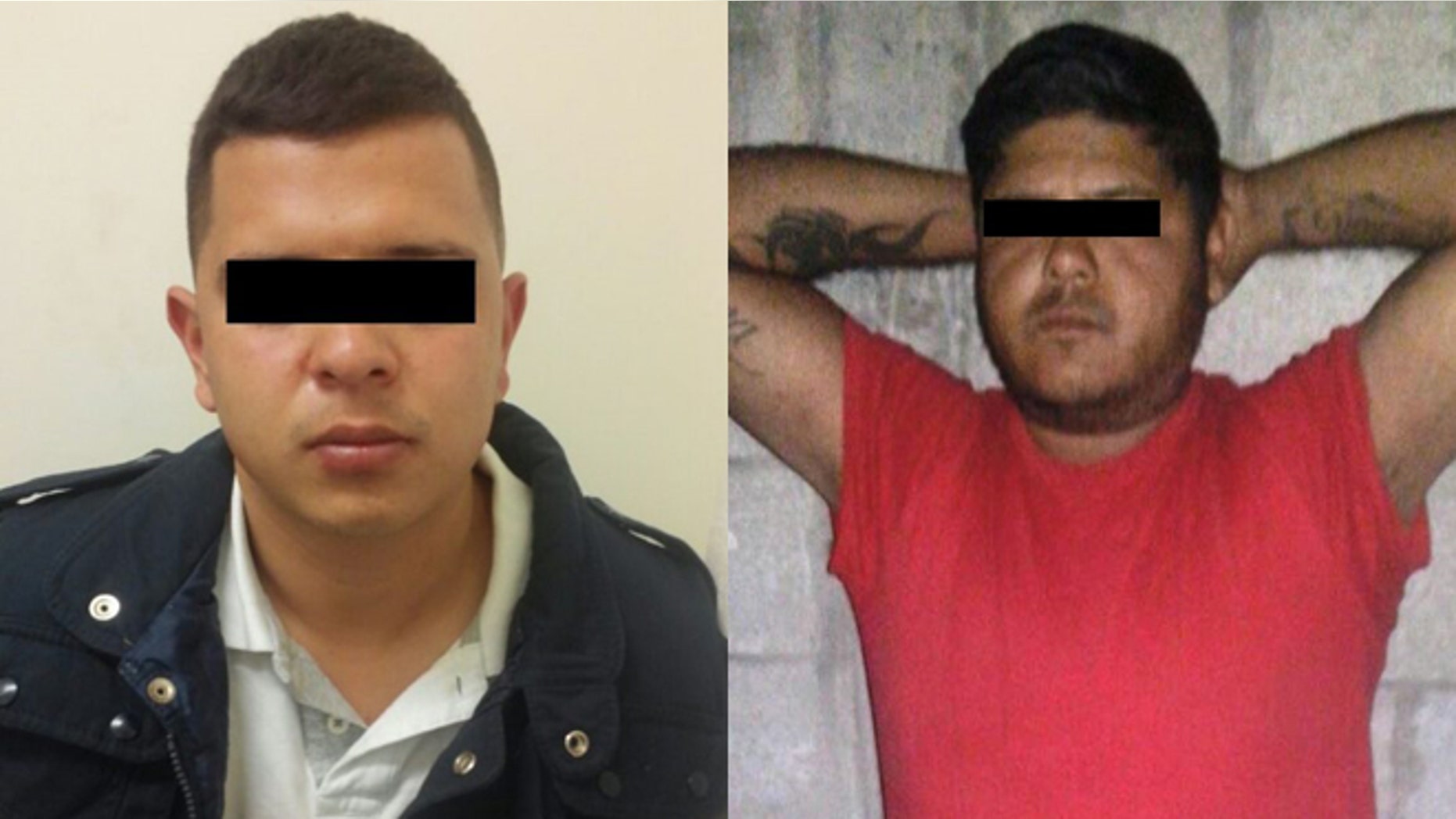 El Paso, Texas – Chihuahua state police have arrested two sons of Sinaloa Cartel bosses in the Juarez Valley.
Tuesday afternoon Chihuahua state police arrested Mauricio "El Mauri" Luna Aguilar, son of Mauricio "El Papacho" Luna Aguilar.  "El Papacho" was arrested last year and is currently serving a life sentence on multiple murder and kidnapping charges.
According to a press release, police carrying out a surveillance operation saw two suspicious people – one of them a woman – riding a dirt bike. During the arrest, they recovered a fragmentation grenade.
The woman, who was identified only as Genoveva C., was found holding a bag of marijuana.
"El Mauri," 26, admitted to being part of a drug cartel, according to the release, is under investigation for possible involvement in several homicides and had a warrant out for committing "crimes against health."
In a separate operation, police also arrested son of a reputed drug dealer identified by the nickname "Tony Trocas" ("Tony Trucks"), who is believed to be responsible for multiple homicides.
The Chihuahua Attorney General's Office statement on the arrest identifies Tony Trocas' son with abbreviated surnames, as Jesus Antonio Ch. L., aka "El Tony Juniors."
He was arrested with another cartel member, David T.V. Police said they were found with 118 packets of cocaine and a 9mm Springfield Armory gun in their Nissan Sentra. The two men have previously been charged with drug violations.
Phil Jordan, a former director of the El Paso Intelligence Center of the Drug Enforcement Administration, said these arrests will have an immediate impact, but not a lasting one.
"There's always 10 people ready to replace one significant violator," said Jordan. "Unless we arrest them here in the United States."
But Jordan said the arrests could send an important message to the leaders of the cartels, known as "godfathers."
"[They] can serve as a message to the other godfathers that it's not going to be business as usual," said Jordan. "However with the amount of resources that the cartels have, I would be surprised if these guys are not released within a short period of time because of the corruption that exists."
He also said it isn't likely to make the area much safer.
"There's a increase in violence, especially along the Juárez corridor, where there have been significant [number of] murders," he said.
Jordan believes these arrests could contribute to the violence. He explained that if the captures were the result of a betrayal, there is going to be retaliation.
"[The cartels] don't hesitate in killing double agent police officers or federal agents," said Jordan.
Fox News reached out to multiple DEA offices, but they would not comment on another law enforcement agency's arrest.