Six killed in India wall collapse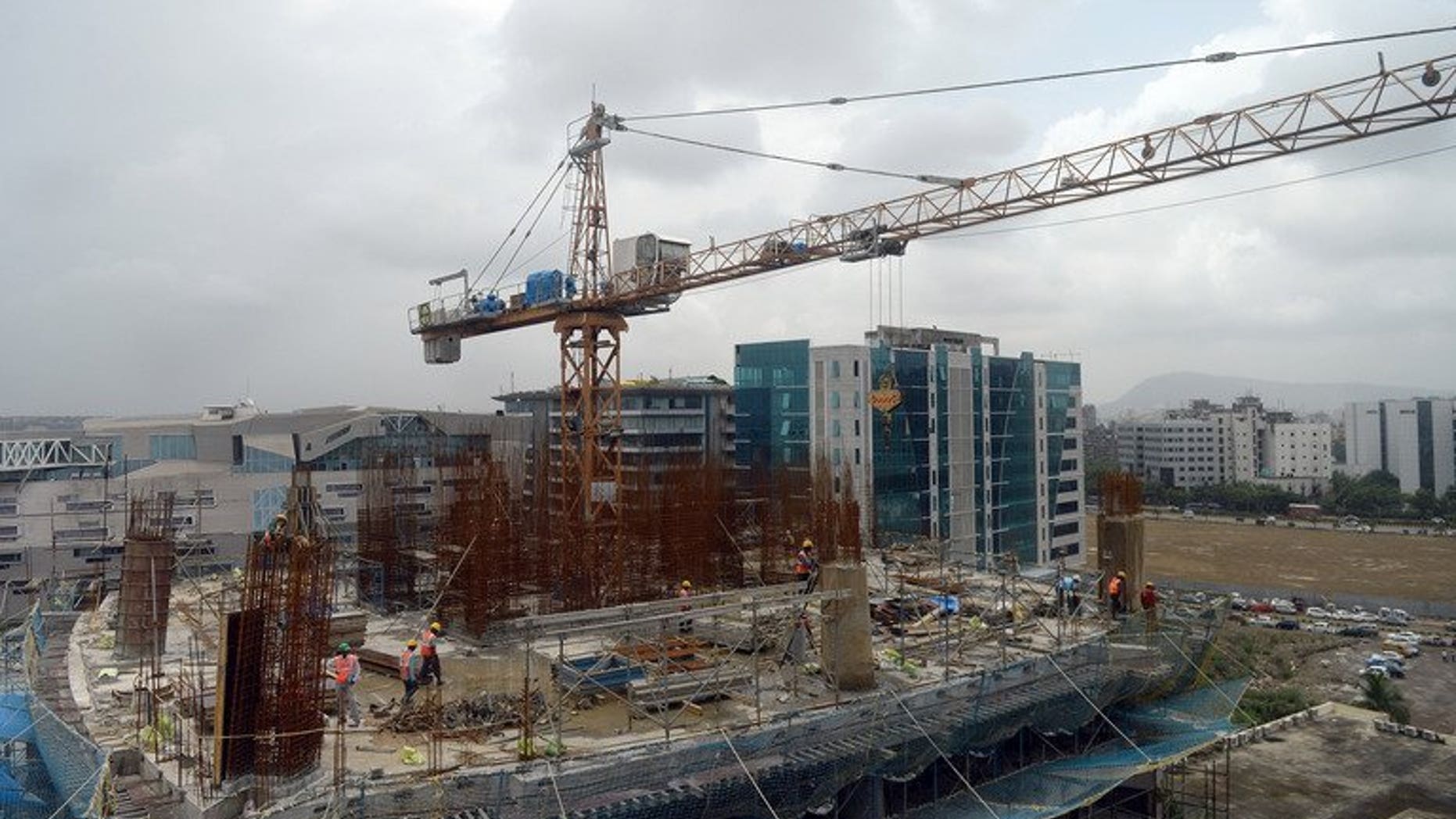 HYDERABAD, India (AFP) – A wall collapsed at a construction site in southern India on Tuesday, killing six people who were sleeping on site, rescue officials said.
The victims were labourers and their family members at the building site on the outskirts of Hyderabad, the capital of Andhra Pradesh state.
"Six people belonging to two families of daily wage labourers died after the mud wall adjacent to their huts collapsed late into the night," a member of the rescue team told AFP.
Two children, both aged nine, were safely pulled from the rubble and were undergoing treatment at a city hospital.
Officials said heavy monsoon rains in the city over the last three days may have damaged the mud wall that separated the workers' tenements and a building that was under construction.
The collapse in Hyderabad was the latest in a series of deadly building disasters in India. Seventy-four people were killed in April when an apartment block collapsed near Mumbai.