Scottish Police probe Catholic school abuse claims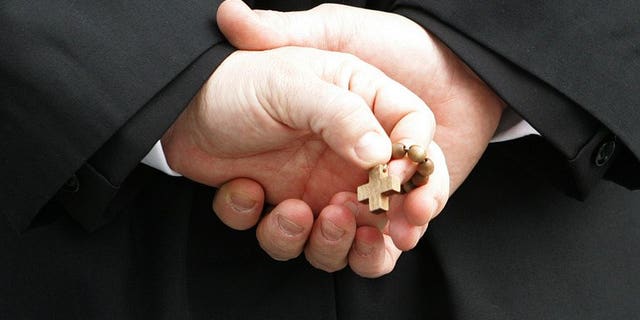 LONDON (AFP) – Police are investigating claims of physical and sexual abuse at one of Scotland's best known Catholic boarding schools.
The probe follows a BBC investigation which gathered evidence from former pupils at the now-closed Fort Augustus Abbey School and its preparatory school Carlekemp, run by Benedictine monks.
The programme, "BBC Scotland Investigates: Sins of Our Fathers" -- which was aired Monday -- spoke to 50 pupils and obtained evidence of abuse spanning 30 years.
Police Scotland told AFP that the BBC handed over their information on Sunday and that it was "something that we are investigating at the moment".
The head of the country's Benedictines, Dom Richard Yeo, apologised to any victims.
"I want to say that I'm very sorry about any abuse that may have been committed at Fort Augustus," he told the BBC.
"The big problem with Fort Augustus, [is] that the school closed 20 years ago. The monastery closed, what, 15 years ago, and a lot of the people involved are dead. Under those circumstances it's going to be very difficult to get answers which are going to satisfy people," he added.
The programme contained claims against seven Fort Augustus monks and allegations that two headmasters covered up the scandal.