Santa Monica Campus Reopens After Shooting Leaves Five Dead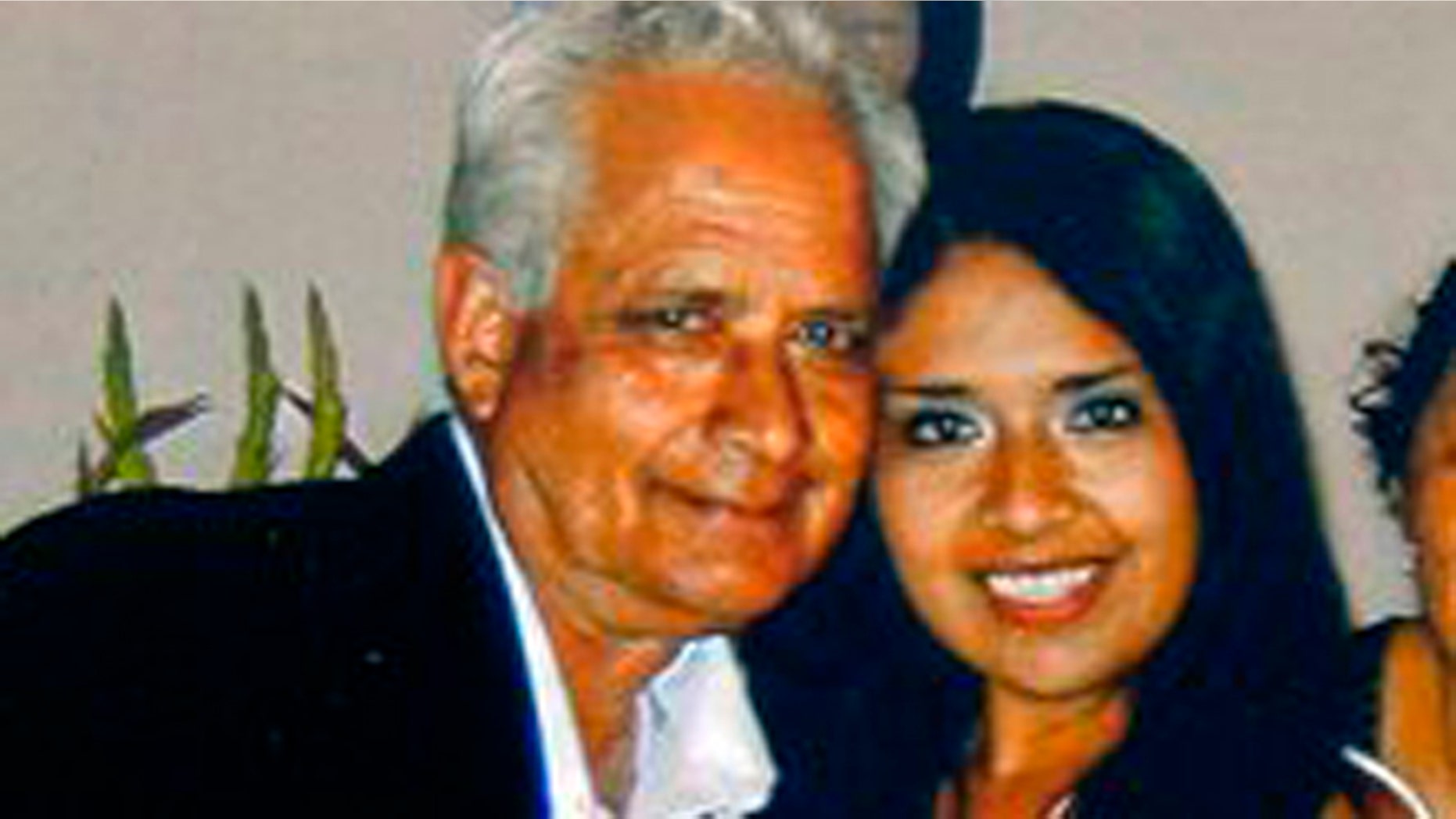 The college that was the scene of a bloody shooting rampage last Friday reopened Monday with stepped-up security.
The shooting left five people dead, including a groundskeeper, Carlos Navarro Franco, 68, and his daughter Marcela.
Students returning Monday to the Southern California campus will be able to retrieve backpacks, cars and other property they left behind when they fled on Friday.
The college also will have grief counselors available.
All buildings are reopening except for the campus library. That's where police shot and killed John Zawahri after he killed his father, older brother and three other people in a rampage that began in the neighborhood and moved onto the campus.
A vigil is planned in front of the library Monday evening.
Investigators are still trying to determine the gunman's motive.
Franco and Marcela, 26, were the first people struck at Santa Monica College when the gunman opened fire on a Ford Explorer. The shooting immediately killed the elder Franco, who plowed through a brick wall into a faculty parking lot.
He had worked at the college for 22 years.
"Carlos was a very, very hard worker," his supervisor Tom Corpus said in a statement. "Everything Carlos did was for the college and for his family."
The Santa Monica College Foundation has started the Carlos Franco Family Memorial Fund.
"Carlos was truly a family man," Santa Monica College President Chui L. Tsang wrote in a letter to the campus community. "He was a dedicated husband and father and an integral part of the Santa Monica College family. His dedicated work to the campus grounds was enjoyed by students and visitors for two decades. He will be sorely missed."
His daughter Marcela was pursuing a degree in psychology at California State University, Dominguez Hills, where she was involved in campus activity, the university said.
Franco had signed up for summer classes at Santa Monica College, and went with her father to the campus Friday to purchase textbooks. She was gravely wounded in the shooting, was taken off life support at Ronald Reagan UCLA Medical Center on Sunday, her aunt Margaret Quinones-Perez said.
"Marcela and Carlos were very close," Perez said. "She was a daddy's girl, so the blessing is they went together."
Perez told the Los Angeles Times that the family is having a tough time coping with the double loss.
"We have to just shut down, or we can't function," she told the paper
Quinones-Perez told the Times her niece was "smart, beautiful, sexy, frisky, outgoing."
Marcela's boyfriend, Ryan Payne, told the paper his brief time with his girlfriend was the best time of his like.
"She was smart, obviously really pretty, and just very loving," said Payne, who had been dating Marcela for about a month.
Based on reporting by The Associated Press.
Follow us on twitter.com/foxnewslatino
Like us at facebook.com/foxnewslatino