Rundown Belgian district emerges as major terror hotbed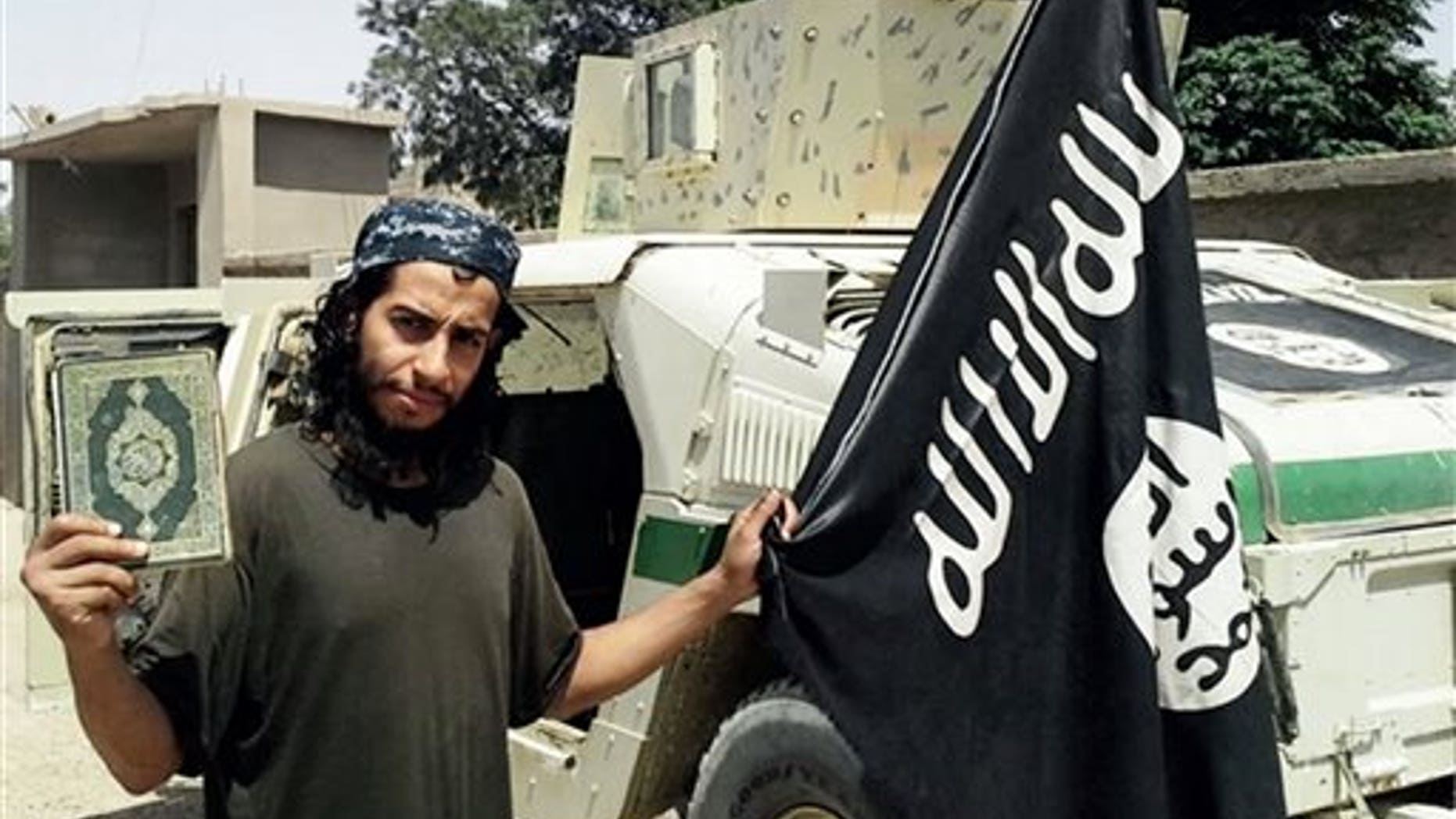 Investigators zeroed in on Molenbeek, a suburb of Belgium's capital city, as a hub for jihadis after the attacks that killed more than 100 people in Paris Friday.
The district is located immediately west of Brussels. The suspected mastermind of Friday's attack, Abdelhamid Abaaoud, grew up there, in what analysts described as a "scruffy" and multiethnic neighborhood.
Even the mayor of Molenbeek called it "a breeding ground for violence" on Sunday.
"It's a place where you can disappear."
One of the thwarted attack plots linked to Abaaoud had targeted a church in Molenbeek, a French official with direct knowledge of the investigation told The Associated Press. Experts call the hardscrabble area a focal point of Islamic radicalism and recruitment of foreign fighters to go to Iraq and Syria.
They also point out similarities between Molenbeek and certain U.S. cities, including the availability of guns. "You can get a military weapon in half an hour" for just a few hundred dollars, a senior fellow at Brussels think-tank the Itinera Institute told Reuters. Bilal Benyaich said that's unusual across much of Europe, which tends to be more restrictive.
Experts also point out that Belgium's federal police system may have allowed districts such as Molenbeek to fall through the cracks. "It's a place where you can disappear," Benyaich added.
The district is also very poor compared to many of its neighbors. Its unemployment rate is 25 percent, and more than three out of every 10 people there are out of work.
Belgium's prime minister Charles Michel called Molenbeek a "gigantic problem." He said that despite recent efforts by security forces, "There has to be more of a crackdown."
The Associated Press contributed to this report.