Plumber Wolseley posts soaring profits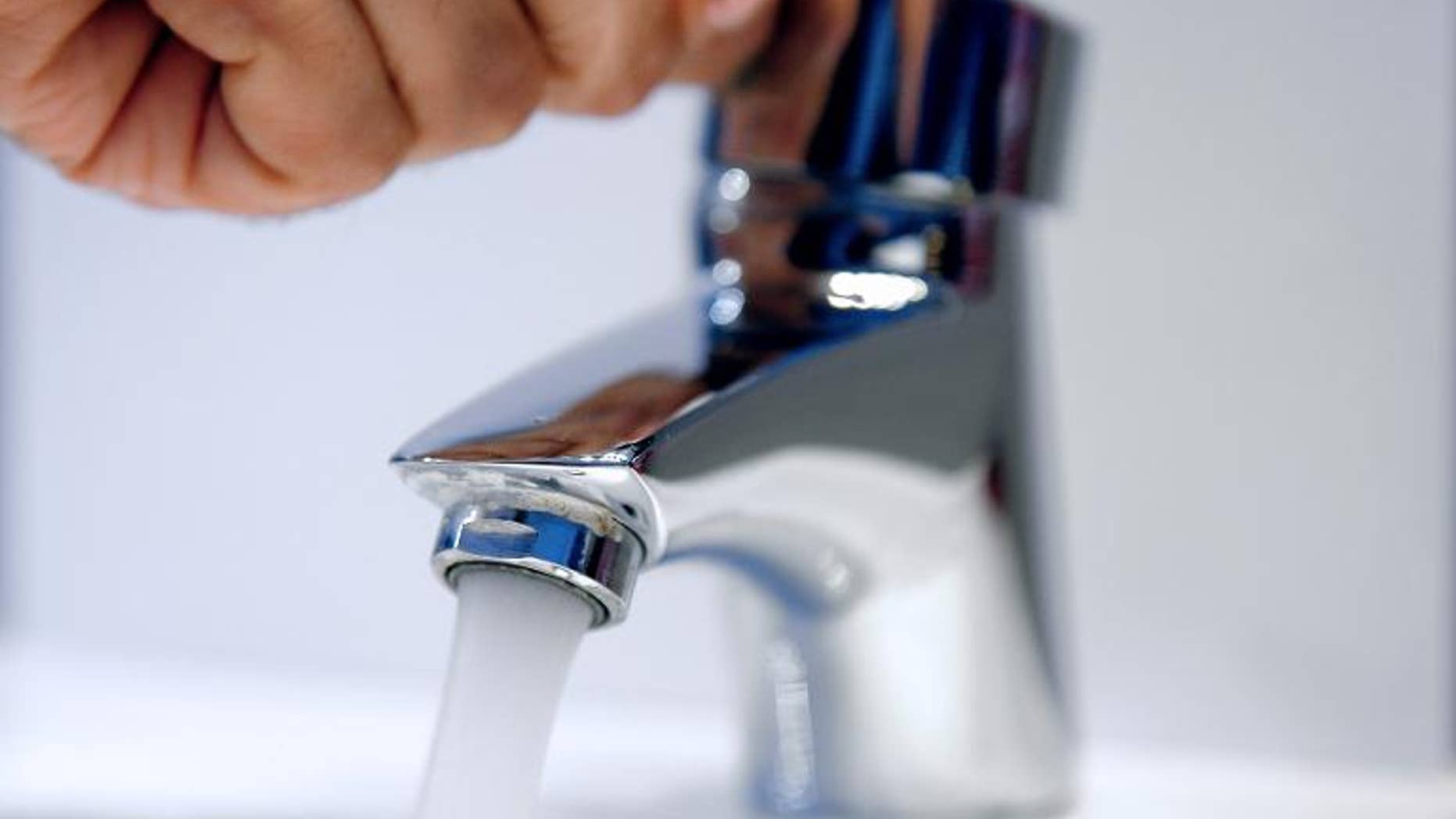 London (AFP) – Wolseley, the world's biggest distributor of plumbing and heating products, said Tuesday that its annual net profit had surged thanks to lower impairment charges and a strong US performance.
Wolseley said profit after tax jumped to ??305 million ($495 million, 365 million euros) in the 12 months through to the end of July compared with ??57 million in 2011/12 -- prompting it to pay shareholders a special dividend.
Impairment and exceptional charges dropped to ??174 million from ??377 million, Wolseley said in an earnings statement.
Annual group revenue grew 4.1 percent to ??12.85 billion.
"Our markets in the US continue to grow steadily and the UK market growth is encouraging. However, economic conditions in continental Europe are very challenging and we expect them to remain so for the foreseeable future," Wolseley chief executive Ian Meakins said in the statement.
The company said it would pay shareholders an exceptional dividend totalling ??300 million, in addition to an ordinary payout, following the company's improving fortunes.