Peru launches impeachment process against president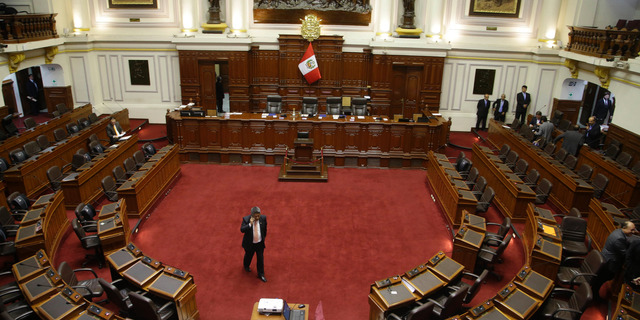 LIMA, Peru – Lawmakers in Peru have initiated impeachment proceedings against President Pedro Pablo Kuczynski over previously undisclosed payments a decade ago from a Brazilian company at the heart of Latin America's biggest graft scandal.
In a special session Friday, 27 of 130 members of congress approved launching the process to oust the president.
Kuczynski has vowed to fight against what he said were politically-motivated calls for him to resign.
He reaffirmed his innocence in a televised address around midnight Thursday, and said he had no management duties in his consulting firm when it received $782,000 from consortiums led by Odebrecht, the Brazilian company.
Kuczynski has the right to a political trial in which he can defend himself.