Panama arrests partners in Mossack-Fonseca firm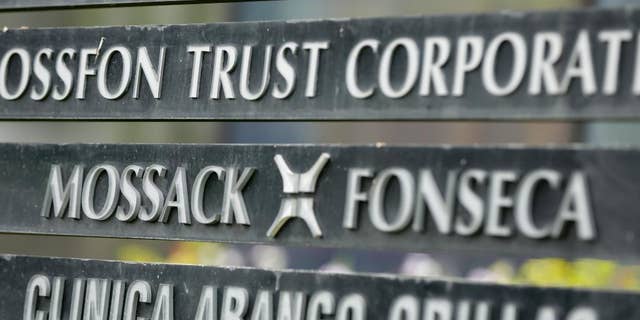 PANAMA CITY – Prosecutors in Panama say they've formally arrested the partners of a law firm involved in last year's "Panama Papers" scandal, in which thousands of pages of documents related to offshore accounts were leaked.
The arrests announced Saturday are related to another scandal involving bribes paid by the Brazilian company Odebrecht.
Ramon Fonseca Mora and Jurgen Mossack are partners at the Mossack-Fonseca firm. Officials pulled them in for questioning on Thursday and formally detained them following two days of interrogations.
The Attorney General's Office has searched the firm's offices, accusing them of setting up offshore accounts that allowed a Brazilian construction company to funnel bribes to various countries.
The two face charges of money laundering.
Odebrecht has acknowledged paying $800 million in bribes across Latin America.