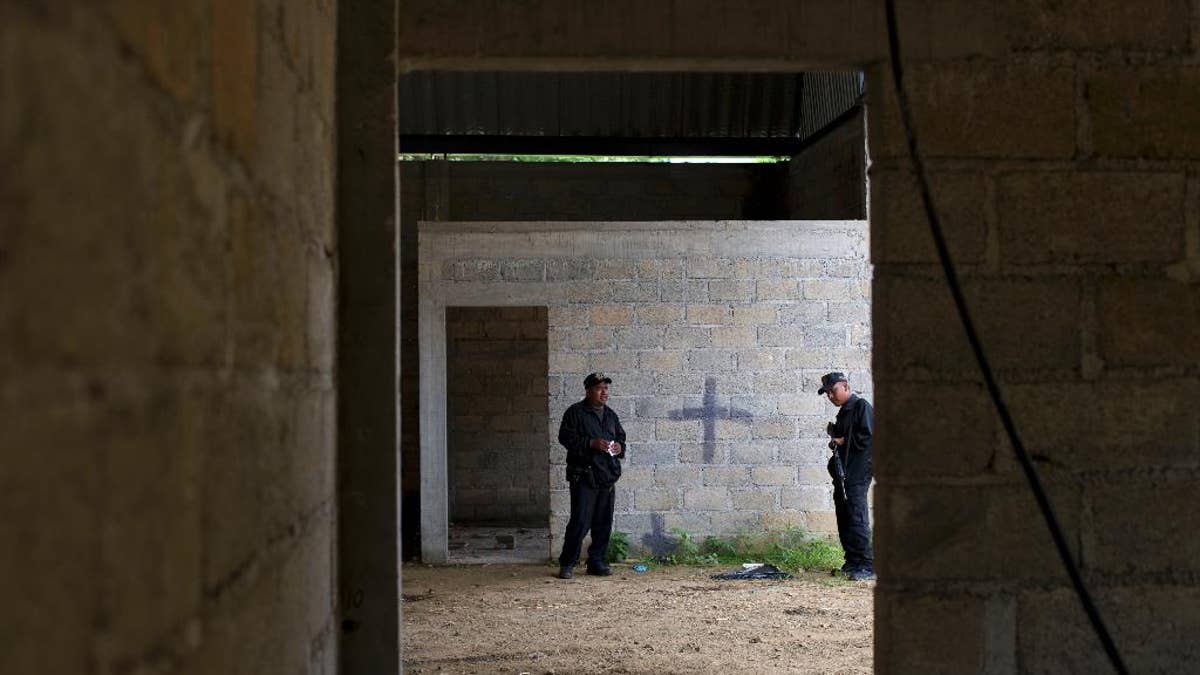 MEXICO CITY – Mexico's attorney general says soldiers used alleged criminals' own guns to kill others who were still alive following a confrontation at a warehouse southwest of Mexico City.
In an interview with MVS Radio, Jesus Murillo Karam said Friday that three soldiers have been charged with murder and a lieutenant with a cover up for the events of June 30 in San Pedro Limon, a community in the municipality of Tlatlaya in the state of Mexico.
Murillo said the majority of the 22 alleged criminals killed that day had already died in the shootout, but that at least eight were still alive before the three soldiers finished them off.
Federal authorities did not investigate the scene until mid-September.