NYPD Officer Gets Stuck In Tree After Trying To Help Cat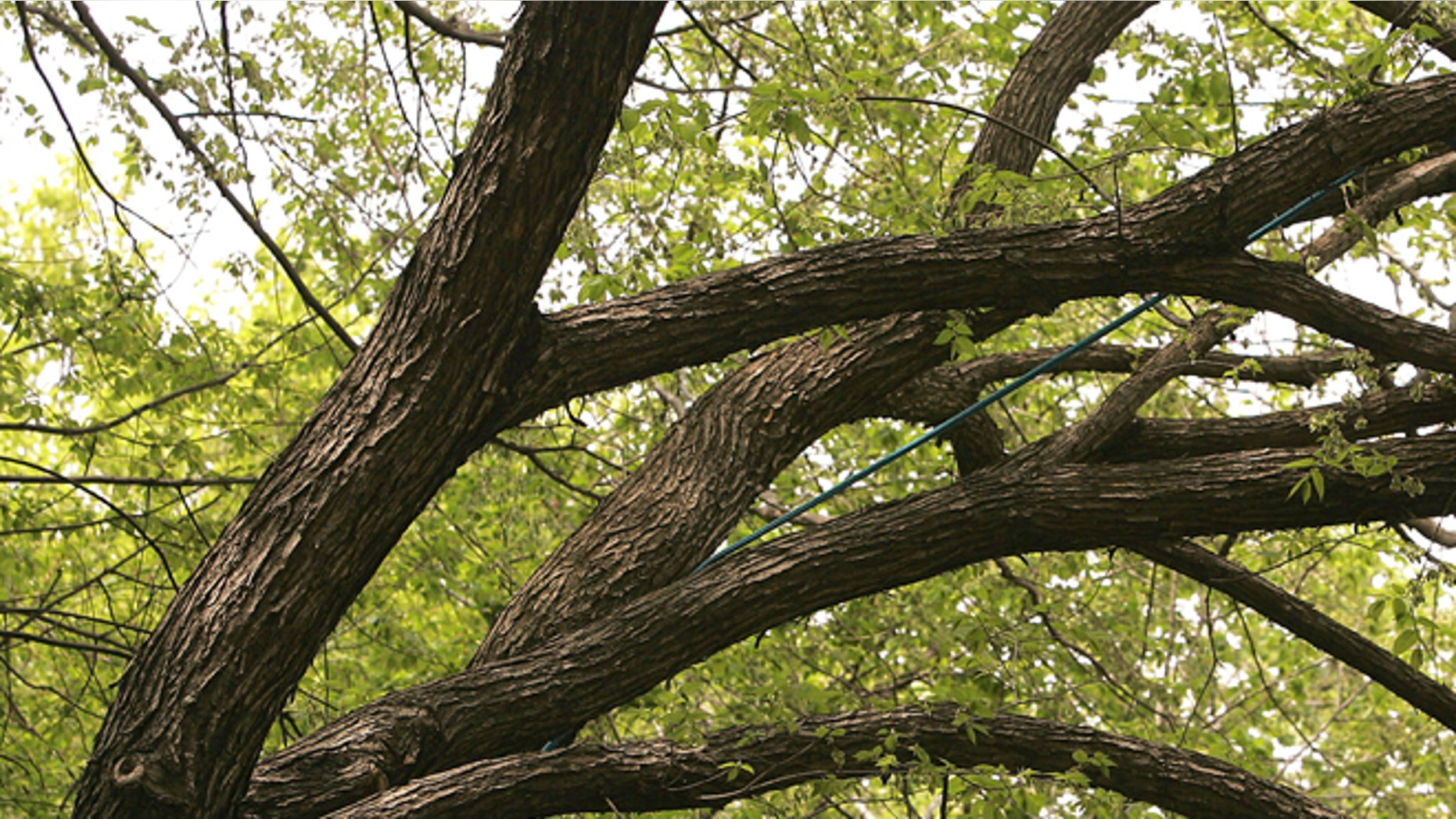 NEW YORK – How quickly the tables turned for a New York police officer who tried to do the right thing by trying to save a cat stuck in a tree.
The officer ended up stuck in the tree himself – 30 feet above ground.
Authorities said the officer needed a little help from the Fire Department of New York to get back down to the ground.
A call came Monday afternoon that a man in Queens that was trying to get a black and white cat out of a tree but ended up getting stuck himself. Fire department personnel used a bucket ladder and spent about 20 minutes to get the man and the cat down, according to the New York Daily News.
"The cat was at the tip of the branch and the branch was shaking," said Peter Kim, 12, to the Daily News. "The cat was nervous."
The New York Police Department would not comment on the case.
No word yet on how much ribbing the officer got from the firefighters.
Based on reporting by the Associated Press.
Follow us on twitter.com/foxnewslatino
Like us at facebook.com/foxnewslatino