NYC Skyscraper Murder Trial Opens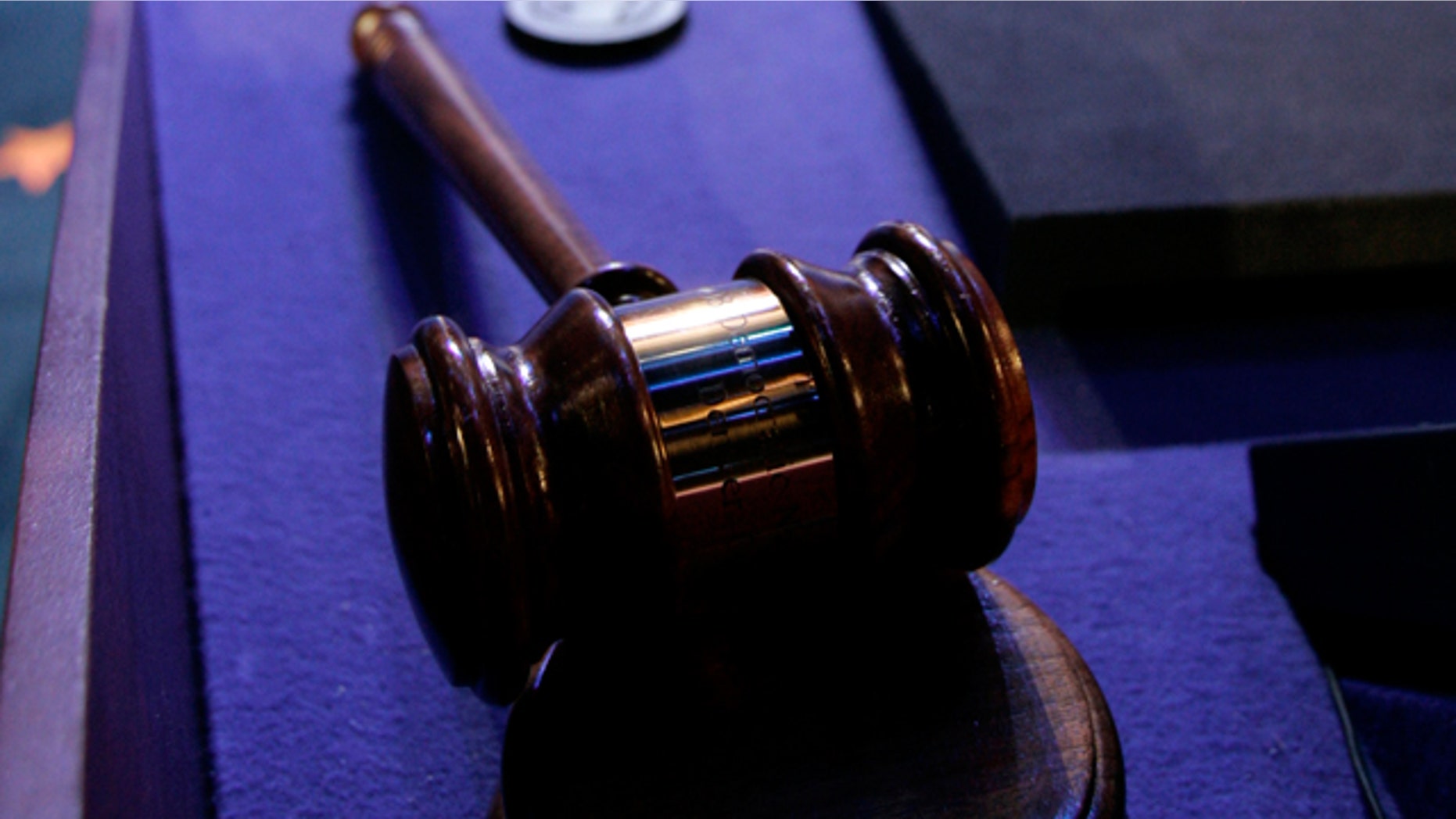 New York – Prosecutors in New York City allege that a handyman hunted down a cleaning woman in a Manhattan high-rise office building, smothered her and hid her bodies in an air-conditioning vent. The suspect's lawyer, however, says that evidence against him is scant.
The trial for Joseph Pabón's, whose July 2009 arrest capped an exhaustive four-day search for the woman, Eridania Rodríguez, opened Thursday in Manhattan. Rodríguez, a sister of a professional bodybuilder, vanished one night while cleaning a skyscraper in security-conscious downtown Manhattan, making her disappearance seem all the more a mystery to many New Yorkers until the grim discovery.
Pabón denies killing her, and there are no eyewitnesses to her death or surveillance tape of it. But Manhattan Assistant District Attorney Christine Keenan told jurors Thursday they would be persuaded he killed the cleaner.
Pabón's DNA was found under Rodríguez's' fingernails, he had scratches on his neck and elsewhere, he was seen carrying the same type of heavy tape that was used to bind her mouth and extremities, and he took unusual and necessary routes through the building that night, Keenan said.
Mexicana Flight Attendants Turned Calendar Girls Feud after Success
Using his knowledge of the building's stairwells and back passageways, "he hunted her down like a predator," Keenan said. "... His conduct, when looked at in isolation, may seem unremarkable at first. Yet when viewed under the circumstances, you will see how truly incriminating it was."
Pabón was operating a freight elevator on overtime that evening as movers cleared furniture out of space that had just been vacated. After asking a coworker where the cleaning woman was, he had someone else take over the elevator, saying he needed to use the bathroom — but instead of going to a nearby restroom, he took a passenger elevator to the eighth floor, where Rodríguez had gone to clean, Keenan said.
Forty-two minutes later, at 7:39 p.m., he was seen on videotape in a back hallway on the first floor, with a shirt around his neck, she added. After changing clothes and putting another shirt around his neck, he took over again at the freight elevator, the only one then working that had access to the 12th floor, where Rodríguez's body would later be found, Keenan said. Rodriguez's corpse was in an air conditioning room that required a key to enter, and Pabón had a copy of the key, the prosecutor said.
Then Pabón left work early, at about 9 p.m., saying he was sick, she said.
But defense lawyer Mario Gallucci asked jurors to focus on "the lack of evidence, not the amount of evidence," in the case.
"Out of all the evidence they collected, about that much of it," he said, making a hand gesture to symbolize a smidgen, "has anything to do with Joseph."
Pabón and Rodríguez didn't work the same shift and barely knew each other's names, he left work early because he was indeed sick, and he willingly gave police a DNA sample when they asked, Gallucci said.
He has said Pabón's work involved heavy lifting that could explain the scratches on his body, and the sample of his DNA under Rodríguez's fingernails could have come from handling a garbage bag or something else she'd touched.
Celebrities Who Once Were Undocumented
Originally from San Francisco in the Dominican Republic, Rodríguez, 46, had lived in Manhattan for decades. She was married with three children and had worked for about a year at the building on Rector Street, a few blocks from the World Trade Center site.
Her bodybuilder brother, Victor Martínez, is a high-ranked competitor who has won the Arnold Classic, an annual event promoted by Arnold Schwarzenegger.
The search for Rodríguez began hours after she was last seen. A coworker started to worry after Rodríguez didn't show up for their planned dinner break, didn't answer her cell phone and didn't collect her purse and street clothes from her work locker after her shift ended, Keenan said.
Rodríguez' cleaning cart was found abandoned on the recently vacated eighth floor.
Pabón, whose family is originally from Puerto Rico, is in his 20s. He had worked at the building for a few years.
Based on reporting by The Associated Press.
Follow us on twitter.com/foxnewslatino
Like us at facebook.com/foxnewslatino