New title for North Korea's Kim; army chief introduced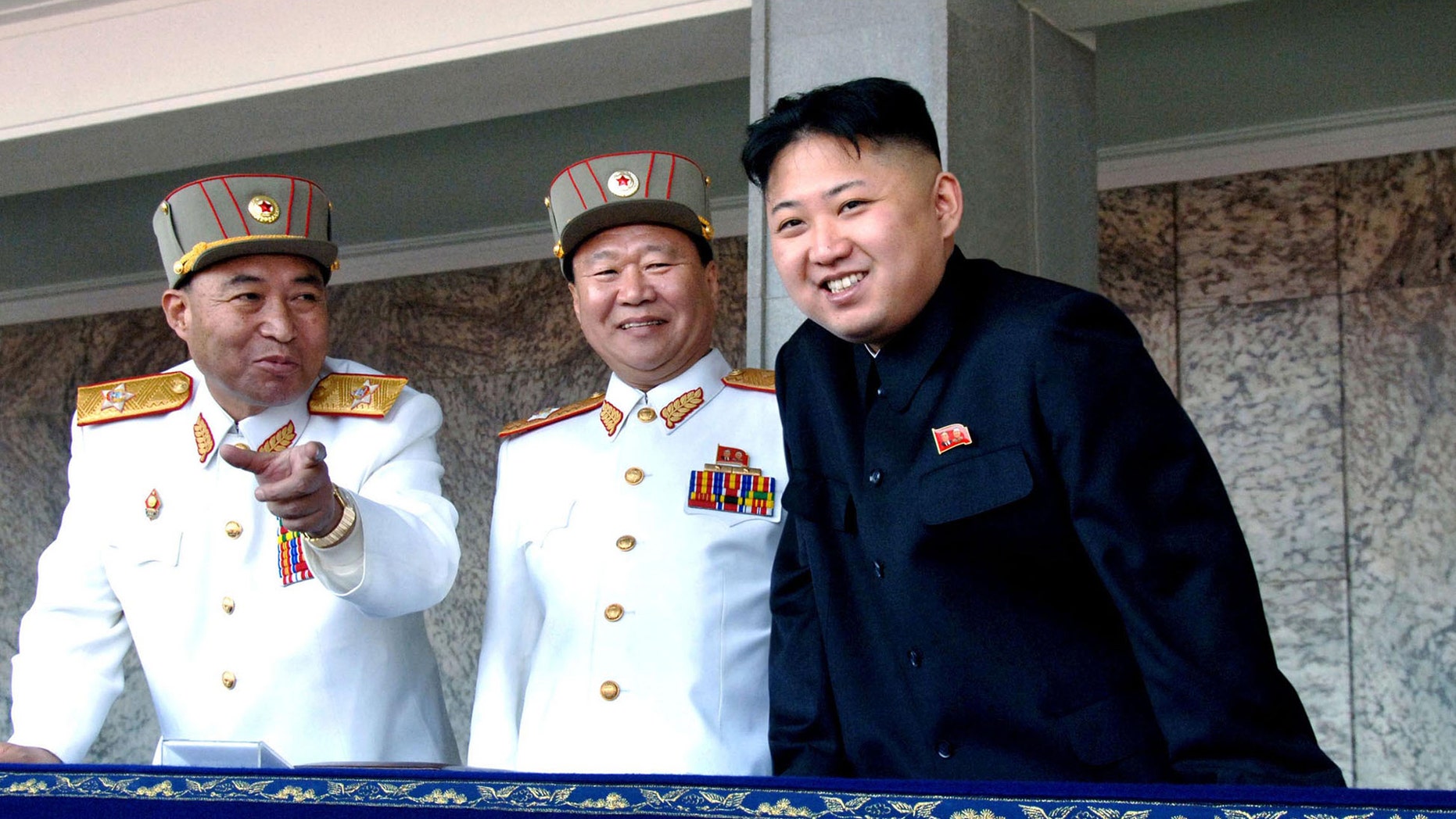 North Korea's newly promoted vice marshal has been introduced at a military meeting as the country's next army chief.
Hyon Yong Chol was introduced Wednesday as the chief of the General Staff of the Korean People's Army at a military meeting in Pyongyang attended by The Associated Press.
He replaces General Ri Yong Ho, who was dismissed from his post as the top army official on Sunday due to illness, according to state media.
There has been no official announcement yet of Hyon's appointment but his promotion to vice marshal a day after Ri's dismissal had led to speculation that he might be North Korea's next army chief.
The introduction was made at a closed meeting to celebrate the news that North Korean leader Kim Jong Un was made marshal, solidifying his status as the country's top military figure.