New Mexico considering college tuition discount for some Mexican students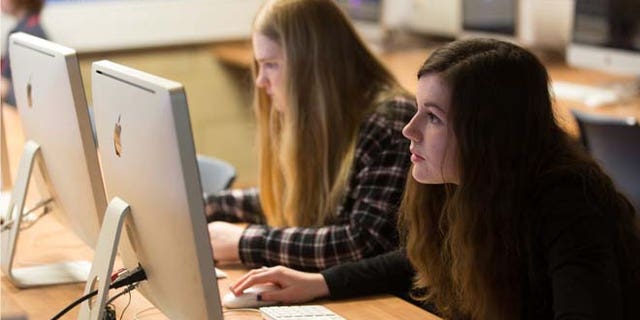 SANTA FE, N.M. (AP) – New Mexico lawmakers are weighing whether to offer lower tuition at state colleges to some international students from Mexico.
The Legislative Finance Committee discusses on Monday the proposal to allow reduced tuition rates to students from the Mexican states of Chihuahua and Sonora who attend New Mexico state colleges.
If endorsed by the committee, the bill would be introduced at a 30-day legislative session that starts on Tuesday.
The committee also is considering proposals to increase the ratio of public school funding that goes toward students at risk of failing and restrictions against double-funding of students at charter schools under a growth-based formula.
Like us on Facebook
Follow us on Twitter & Instagram