N. Korea raps South over shooting of defector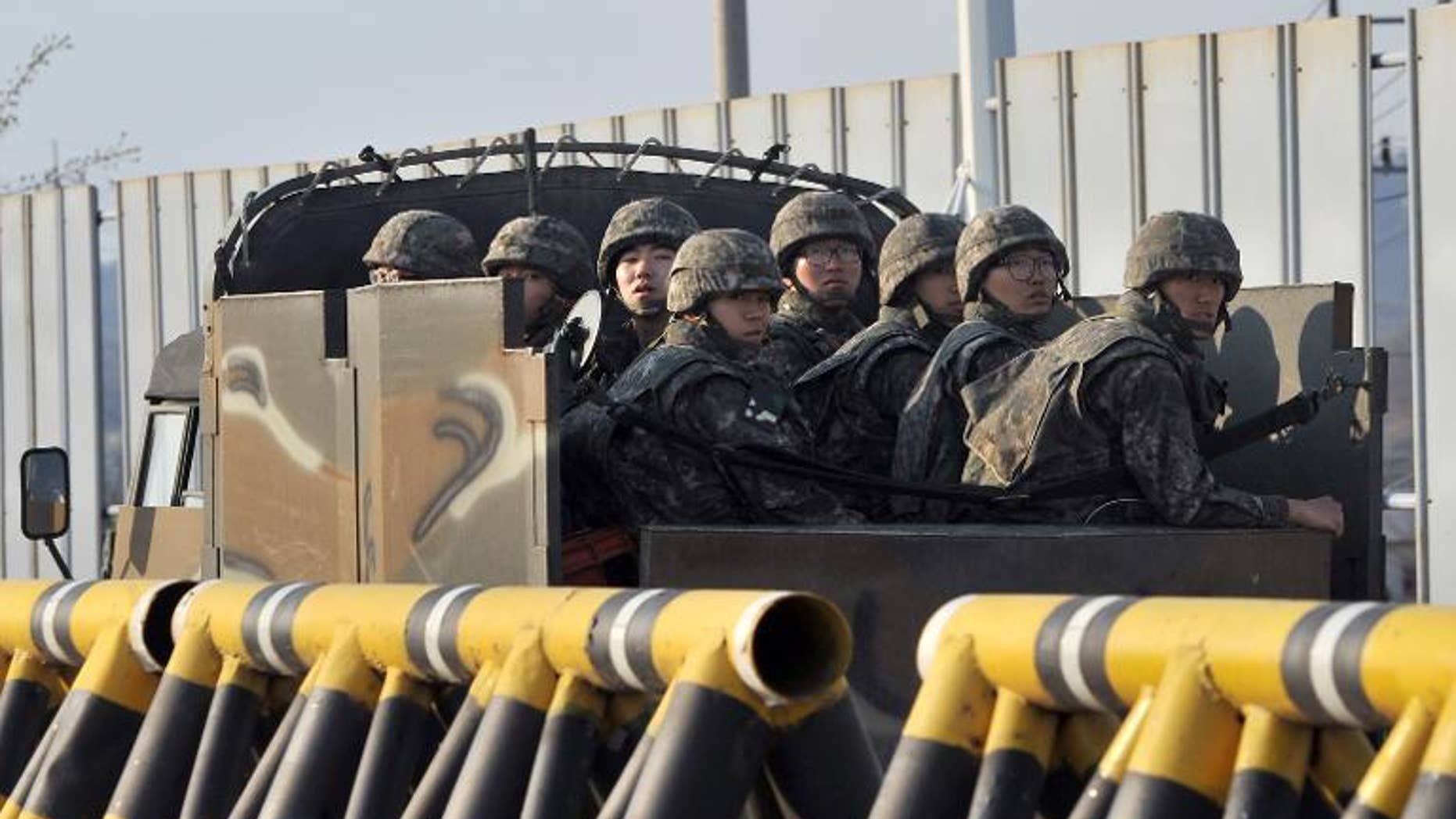 Seoul (AFP) – North Korea hit out Thursday at South Korea for the fatal shooting of a would-be defector, calling its government "barbarians in human form".
It urged Seoul to establish the truth behind the "merciless killing" and sternly punish those involved.
Troops in the South on September 16 shot dead a South Korean trying to swim across the Imjin border river into the North, in a highly unusual incident.
The South's military said soldiers manning a nearby guard post had repeatedly shouted warnings at Nam Yong-Ho to turn back, but the 47-year-old ignored them.
It said the unit commander then ordered his men to open fire, and several hundred shots were discharged.
The South's military and defence ministry defended the soldiers' response, with the ministry pointing out that South and North remain technically at war.
Nam was carrying his passport, which showed he had sought political asylum in Japan in June, but had been rejected and deported.
The North's Committee for the Peaceful Reunification of Korea, in a statement on Pyongyang's official news agency, said the man had found it hard to live in the South but Japan and other countries failed to offer him asylum.
"The (Seoul) regime is made up of barbarians in human form as they ruthlessly killed the bare-handed innocent inhabitant who tried to enter the northern half of Korea in quest of a way of living," it said.
The statement was believed to be Pyongyang's first official response to the incident.
It came as cross-border relations soured again after a brief improvement, during which the two sides agreed to reopen a joint industrial estate.