Movie "Prosecuting Casey Anthony" Will Air On Lifetime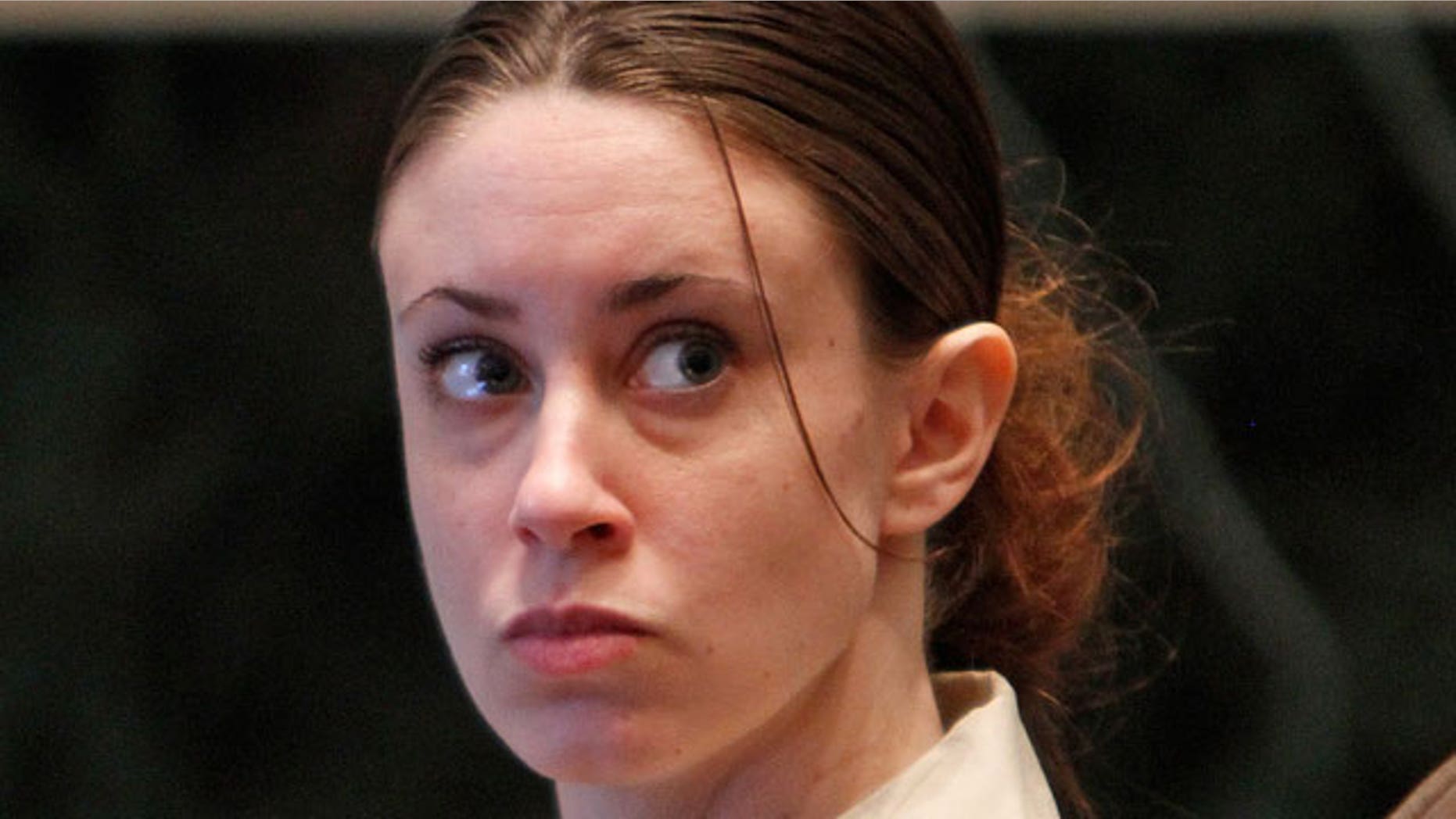 Mark your calendars, because the made-for-television movie "Prosecuting Casey Anthony" will air on Lifetime in January.
The movie will star Rob Lowe, who portrays prosecutor Jeff Ashton, and Oscar Nuñez of "The Office" as Anthony's Latino attorney, Jose Baez. Elizabeth Mitchell, of "Lost," plays prosecutor Linda Drane Burdick.
Based on Ashton's book, "Imperfect Justice," the movie will be from his point of view, and has Anthony herself as a relatively minor character, played by Virginia Welch.
Anthony was arrested in 2008 and charged in the death of her 2-year-old, Caylee. She was acquitted of murder in summer 2010.
Caylee was reported missing in Orlando in July 2008 and her remains were found in a wooded area near her home five months later.
Anthony, whose case sparked international attention, was acquitted on murder charges. The verdict sparked outraged across the country, and Anthony went into hiding.
Ashton left the State Attorney's Office after the case but then unseated his former boss in an election this past summer. Ashton will take office Jan. 8.
The movie will air January 19 at 8 p.m.
For more stories go to myfoxorlando.com 
Follow us on twitter.com/foxnewslatino
Like us at facebook.com/foxnewslatino