Mexican government to boost inspections of U.S. boats in country's waters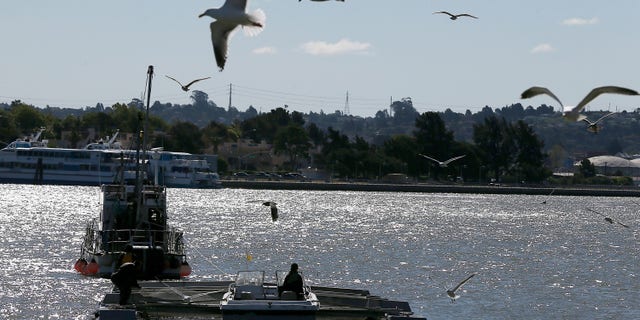 NEWYou can now listen to Fox News articles!
American sport fishermen drawn to the waters off Baja California will need to be more careful from now on when they head south.
Mexico's federal government is going to be stepping up its inspections of boats, checking for passports, tourist permits, fishing permits and other documents. Non-compliance could mean boats being towed and immediate deportation of the crew and passengers, Los Angeles Times reported.
The Mexican government warned that the "Mexican Navy and immigration authorities are strengthening their presence in Mexican waters."
Maria de los Remedios Gomez Arnau, head of the Mexican Consulate in San Diego, California, said violators will not face charges, but it will be more on an inconvenience for anyone on the boats.
Each year 40,000 to 50,000 tourist vessels cross into Mexico, many for fishing, racing and cruising, the Mexican government reported.
Fishing permits have long been required, but it was more recently that the government has asked foreign visitors to comply with Mexican immigration regulations and to carry passports and tourist permits.
Known as an FMM, the visitor permit costs about $21, the Times reported.
Mexico has been working with members of the California boating community to clarify the rules about being in international waters. In March, a website was launched with instructions and links in English and Spanish for obtaining fishing and visitor permits.
"The bottom line is that nobody's ever enforced it, so this is all so new; that's my biggest concern," Sharon Cloward, president of the San Diego Port Tenants Association, told the Times. "We want to make sure we're getting the information out to everyone."
Ken Franke, president of the Sportfishing Association of California, praised the efforts by the Mexican government's outreach to make sure Americans feel "comfortable to visit their country."
"You need enforcement to make sure everybody is in compliance," he told the Times. "That's no different from the CHP monitoring speed on the freeway."