Mexican central bank says economy slowing, lowers 2016 GDP forecast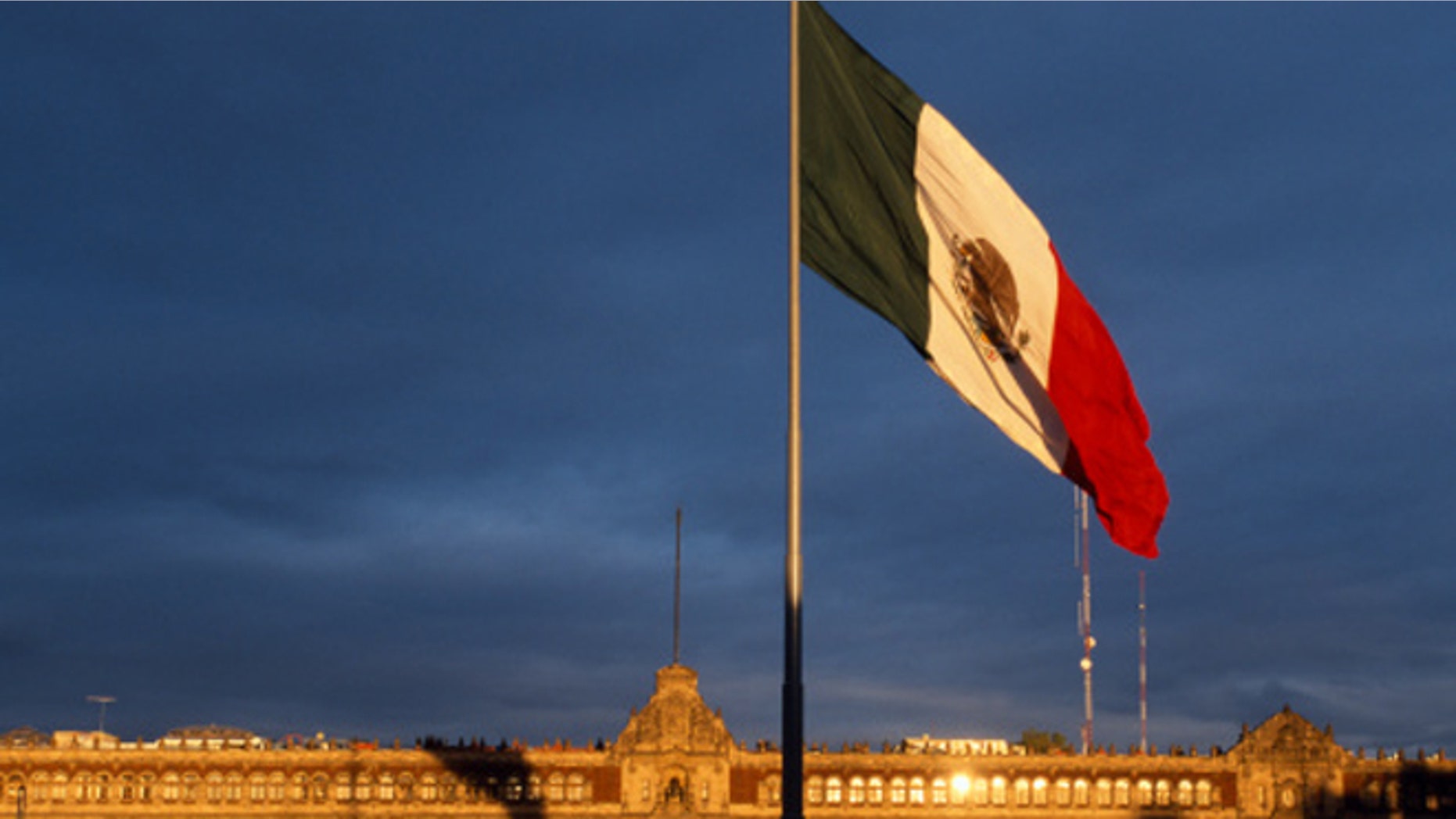 MEXICO CITY (AP) – Mexico's central bank has lowered its economic growth forecast for 2016 to between 2 percent and 3 percent.
That range was down from 2.5 percent to 3.5 percent in the last quarterly report.
The report released Thursday covers the final quarter of 2015. The bank now predicts lower external demand due to less dynamic industrial activity in the United States and weaker demand from other countries.
The report also lowered its forecast for 2017 to a range of 2.5 percent to 3.5 percent from a 3 to 4 percent range in its previous report.
The adjustment comes as oil prices and the the value of the Mexican peso against the U.S. dollar have hovered near historic lows. Mexico's Treasury, which also forecast the country's economy, has not indicated whether it will adjust its forecast.