Mexican Authorities Nab Alleged Drug Lord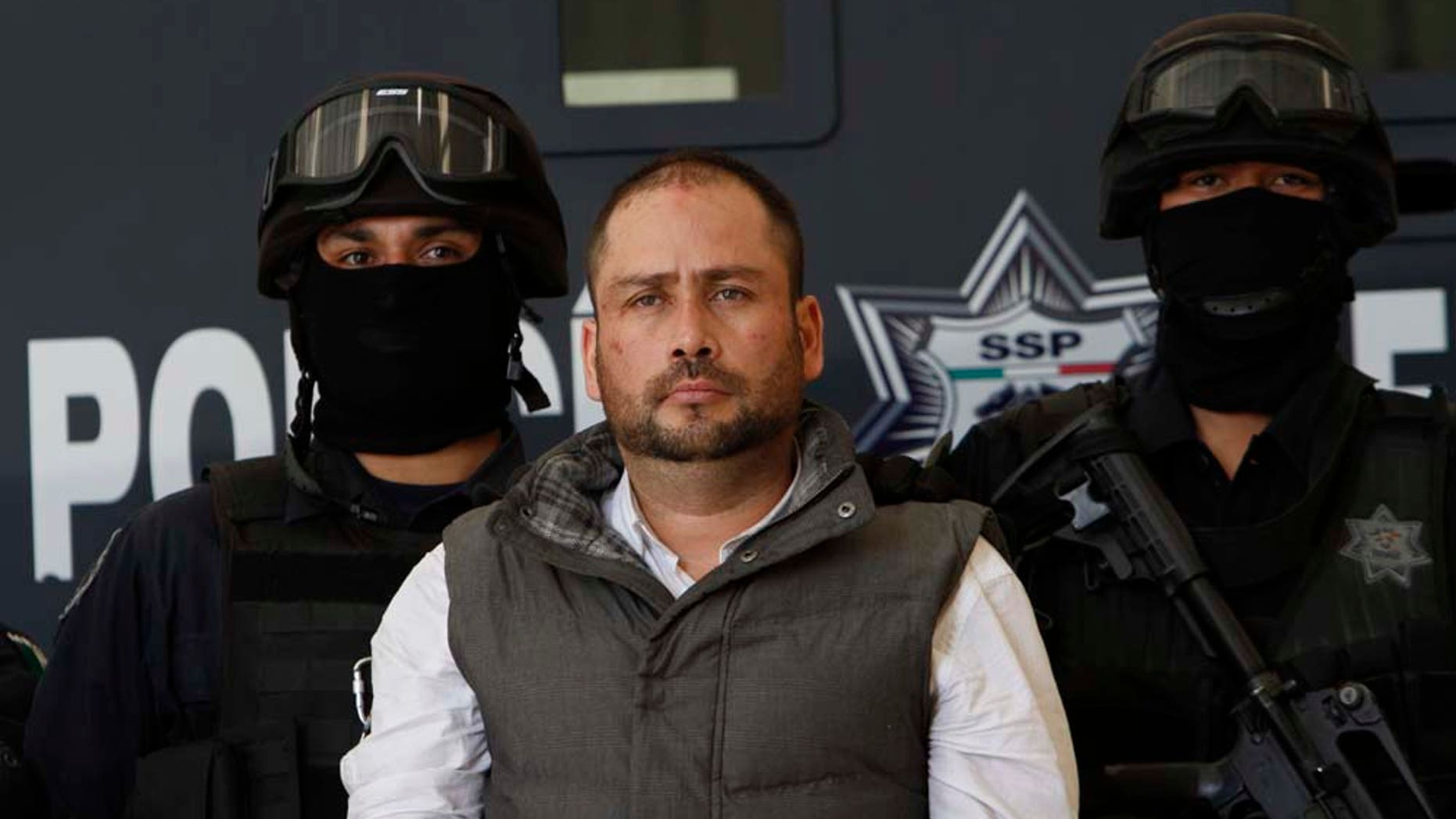 A notorious drug lord, who allegedly orchestrated a number of high-profile killings, has been arrested, Mexican authorities said.
Arturo Gallegos Castrellón, 32, was arrested in the border city of Cuidad Juárez, which has become ground zero for the gang killings that have gripped the country for years.
Castrellón, the presumed leader of the Mexico's deadliest gang, is suspected of orchestrating the killings of a U.S. consulate worker and of 15 youths at a party. The killings, even for the violence-hardened people of Cuidad Juárez, left many shocked.
Mexican federal police made the arrest on Saturday.
He is purported to be one of the leaders of the Aztecas gang, which operates in Cuidad Juárez and across the U.S. border in El Paso, Texas.
The Aztecs work as hired assassins for the Juarez cartel, which is fighting its rival, the Sinaloa cartel, for control of Ciudad Juarez and lucrative border routes for smuggling drugs into the United States, Mexican authorities say.
Two other members of the gang were arrested with Gallegos on charges of transporting drugs and weapons.
Authorities said they seized 228 cartridges, 90 grams of marijuana and four vehicles, one of them armored.
Based on reporting by the Associated Press.
Follow us on twitter.com/foxnewslatino
Like us at facebook.com/foxnewslatino