Men Shoot 12, Kill 1 at Mexican Quinceañera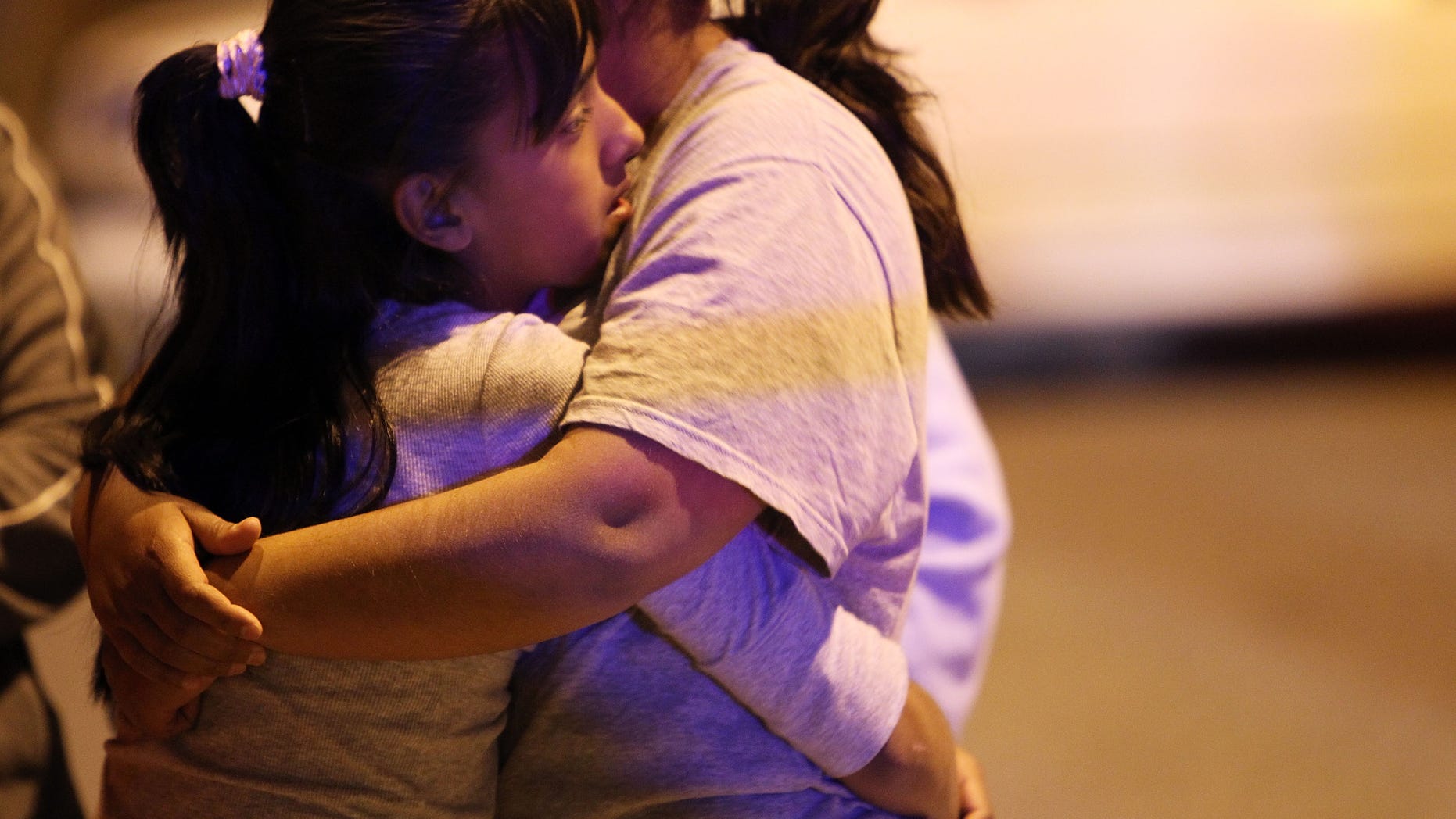 Mexico City – Armed men stormed into a 'quinceañera' in the northern Mexico city of Monterrey, killing one man and injuring 11 guests, said a Mexican official.
The Nuevo Leon state official explained the gunmen arrived around midnight on Saturday at the party for a girl's 15th birthday, a traditional Latin American celebration much like a Sweet 16.
The aggressors were looking for a man, Julio Cesar Cruz, and once they found him inside the dance hall they killed him. Family members who tried to protect him before he died were also wounded.
"The friends and relatives tried to intervene and that's why they were shot, too," said an official who spoke on the condition of anonymity. "Fortunately, the wounds were not serious."
Eight victims have already been released from the hospital and three others are reportedly stable. The official said the birthday girl was not injured in the attack.
Monterrey has been the scene of bloody turf battles between the Zetas and the Gulf cartels.
Recently, four gunmen who apparently wanted to steal the body of a Zetas cartel chieftain killed by the military earlier this week in the Gulf coast state of Veracruz were themselves killed by Mexican marines. The incident was not related to the birthday killing.
Based on reporting by The Associated Press.
Follow us on twitter.com/foxnewslatino
Like us at facebook.com/foxnewslatino