Man who was deported after spending 11 years in prison caught sneaking into U.S.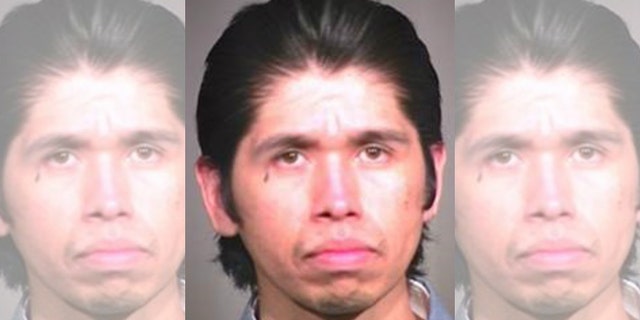 NEWYou can now listen to Fox News articles!
A Mexican man who was deported after spending 11 years in an Arizona prison was arrested this week for trying to illegally reenter the U.S.
U.S. Border Patrol said agents captured Sergio Coronado-Mata on Sunday outside of Tucson, Arizona.
Coronado-Mata was deported after he served time in prison on manslaughter charges for killing a man and injuring two others during a 2001 drive-by shooting in Tucson. The shooting happened as three friends were hanging out.
The shooting killed Gerard A. Romero, 21, and injured a 17-year-old and a 21-year-old. Coronado-Mata was initially charged with first-degree murder but was convicted of manslaughter.
Tucson Sector agents learned of Coronado-Mata's conviction in Pima County after conducting biometric records checks on him.
Authorities say Coronado-Mata now has been charged with felony re-entry after deportation by an aggravated felon.
The Associated Press contributed to this report.