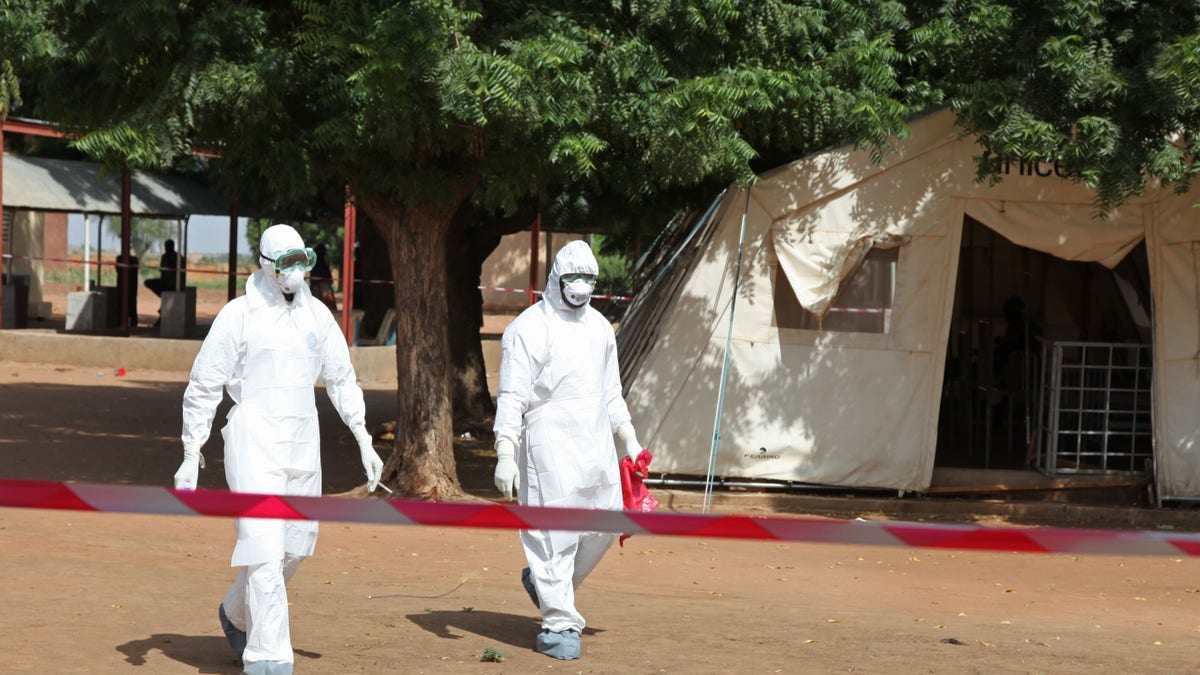 BAMAKO, Mali – Malian authorities on Wednesday reported two new deaths from Ebola that are not believed to be linked to the only other known case in the nation, an alarming setback as Mali tries to limit the fallout from the epidemic ravaging other countries in the region.
The announcement came just a day after Malian health authorities said there had been no other reported cases — let alone deaths — after a 2-year-old girl who had traveled to Mali from Guinea succumbed to the virus in late October.
Communications Minister Mahamadou Camara said Wednesday that a nurse working at a clinic in the capital of Bamako died Tuesday, and tests later showed she had Ebola. A patient she had treated who died on Monday was later confirmed to have had Ebola.
It was not immediately clear why health workers at Clinique Pasteur in Bamako did not suspect the patient — a Guinean national — had Ebola. Nearly 5,000 people have died this year in West Africa from the virus, which first erupted in Guinea, which borders Mali.
The news comes just as public health officials were starting to think Mali had avoided the worst and is a stark reminder that the disease is hard to track and the entire region remains vulnerable as long as there are cases anywhere.
Mali's first case initially caused alarm because officials said the toddler was bleeding from her nose as she traveled with relatives by public transport from Guinea to Mali, passing through Bamako and other towns en route to the western city of Kayes, where she died. Ebola is transmitted through the bodily fluids of people who are showing symptoms, which include bleeding, vomiting and diarrhea.
On Tuesday, officials said nearly 30 members of a family that was visited by the 2-year-old girl have been released from a 21-day quarantine after they showed no symptoms of the disease. The disease can take up to 21 days to incubate.
About 50 other people who had possible contact with the girl remain under observation in Kayes, 375 miles from Bamako. They will be released from quarantine on Nov. 16 if they don't show symptoms, Daou said.