Latino Unemployment Drops in December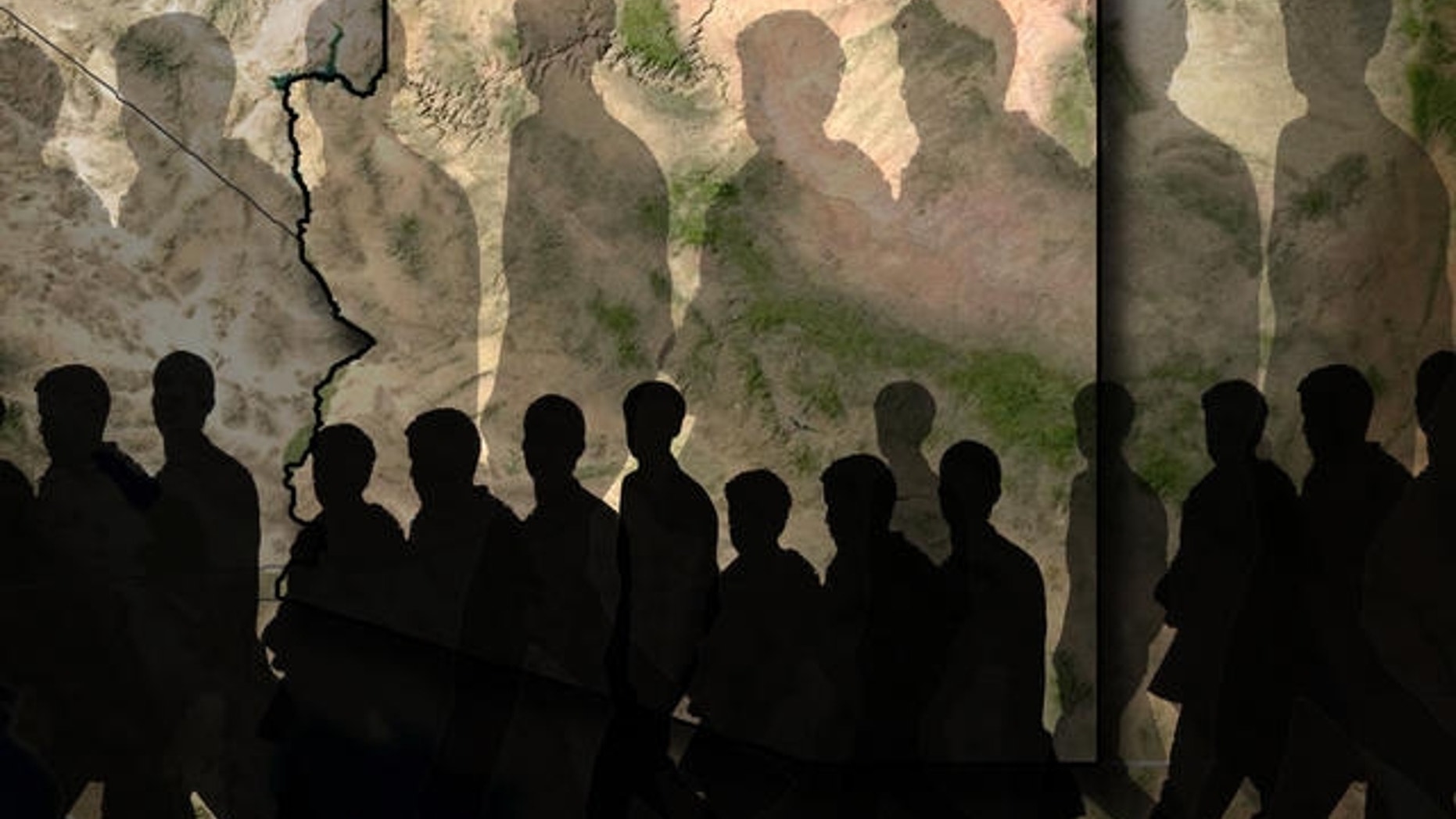 Following a national trend, the seasonally adjusted unemployment rate among Latinos dropped in December, according to statistics released by the Bureau of Labor Statistics.
The unemployment rate for Latinos dropped from 11.4 percent in November to 11 percent last month, a bigger drop than the national average, which fell from a revised 8.7 percent to 8.5 percent. The overall unemployment drop was better than expected by some analysts as the country added 212,000 private-sector jobs. Those jobs replaced more than 3 million of the 4.2 million private-sector jobs lost the past 13 months.
"There is no question that today's employment report is a positive and there is also no question that the pace of job growth has accelerated of late," said Dan Greenhaus, an analyst at BTIG LLC, a brokerage firm.
Economists forecast that the job gains will top 2.1 million this year.
Economists cautioned that some of the gains reflected temporary hiring for the holiday season. The government adjusts the figures to account for those seasonal factors, but doesn't always fully account for them.
The gains in transportation and warehousing, for example, reflected a strong increase in hiring for couriers and messengers. That could stem from a big jump in online shopping over the holidays, the department said.
The nation's work force, which includes both people working and those searching for jobs, shrank slightly last months and is little changed from this spring. That's a concern because a strengthening job market normally draws more applicants.
The work force has declined by about 160,000 over the past two months, one reason the unemployment rate has fallen.
"You have to take that unemployment rate decline with a grain of salt when you look at the declines in the labor force," said Marisa DiNatale, an economist at Moody's Analytics.
A better job market is a positive sign for President Barack Obama, who is bound to face voters with the highest unemployment rate of any sitting president since World War II. Unemployment was 7.8 percent when Obama took office in January 2009.
Still, the level may matter less to his re-election chances if the rate continues to fall. History suggests that presidents' re-election prospects hinge less on the unemployment rate itself than on the rate's direction during the year or two before Election Day.
Based on reporting by the Associated Press.
Follow us on twitter.com/foxnewslatino
Like us at facebook.com/foxnewslatino