Israel's Labor Party picks veteran lawmaker as new chairman, will become head of opposition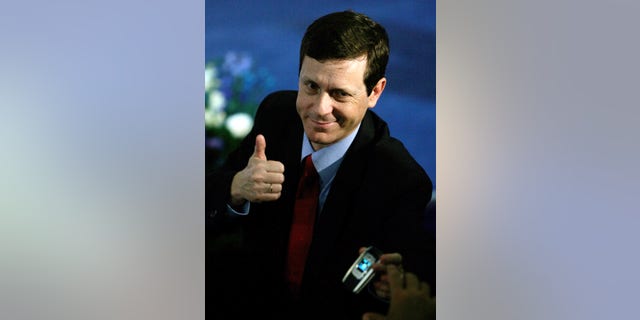 JERUSALEM – Israel's main opposition party has chosen a veteran lawmaker as its new leader, replacing an incumbent elected just two years ago.
Results of the Labor Party's primary published Friday show that Isaac Herzog has unseated Shelly Yachimovich.
Yachimovich led Labor since 2011 and was credited with revitalizing the party by veering it away from its traditional dovish platform of promoting peace and focusing entirely on jobs and the economy.
But the policy also earned her critics who claimed it turned the once-storied movement into a niche party.
In national elections this year Yachimovich led the party to a disappointing third-place finish with only 15 seats out of 120 in parliament.
The 53-year-old Herzog is a former Cabinet minister and high-profile lawyer, and the son of former Israeli President Chaim Herzog.