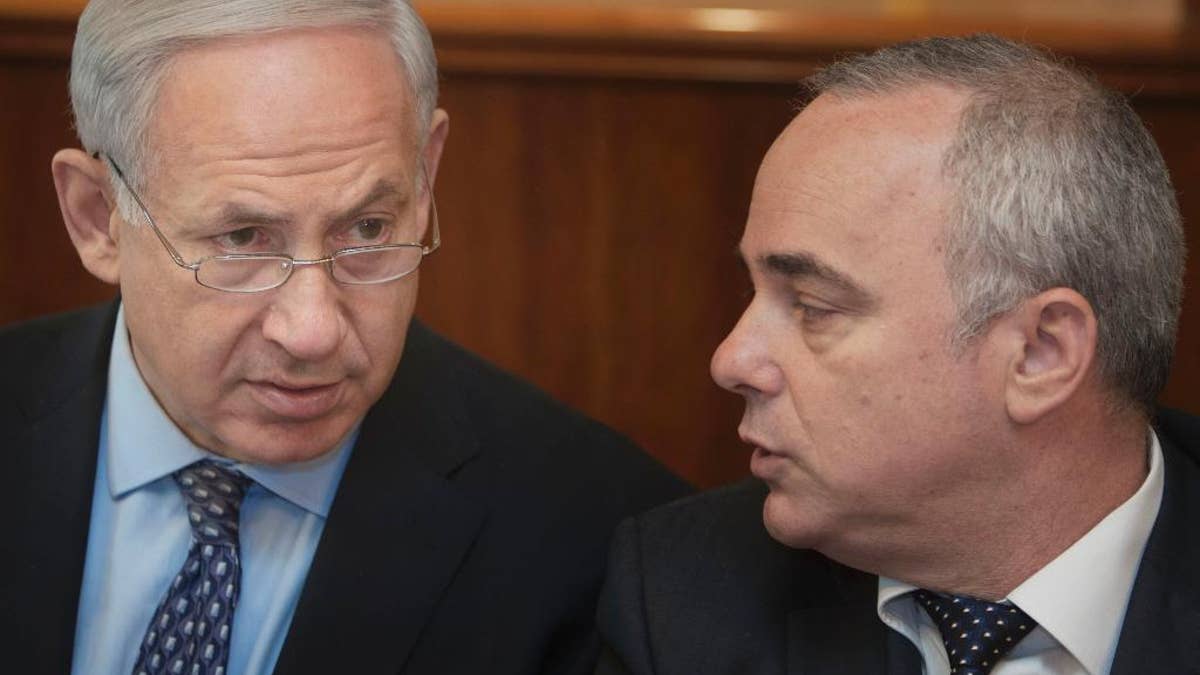 JERUSALEM – A senior Israeli government minister says taking military action against Iran's nuclear program is still an option — despite last week's framework deal between world powers and the Islamic Republic.
Yuval Steinitz, Israel's minister for strategic affairs, told reporters Monday that the military option is still "on the table."
Israel's government has harshly criticized last week's framework deal, which offers Iran relief from economic sanctions in exchange for scaling back its suspect nuclear program. Israeli leaders believe the deal leaves too much of Iran's nuclear infrastructure intact and would allow the country to easily gain the capability to produce a nuclear weapon.
Steinitz said Israel favors a diplomatic solution and plans on lobbying the international community to improve the deal as its details are finalized in the coming months.