ISIS-linked extremists jailed in Kosovo over thwarted attack on Israeli soccer team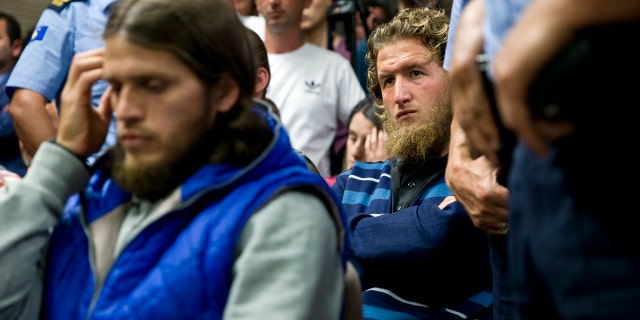 NEWYou can now listen to Fox News articles!
PRISTINA, Kosovo – A Kosovo court has sentenced nine Albanians, eight to jail, for planning a foiled attack against the Israeli soccer team during a 2016 qualifying World Cup match in neighboring Albania.
Pristina court Judge Hamdi Ibrahimi on Friday sentenced the leader of the group, Visar Ibishi, to 10 years in jail. Seven others got between a year-and-a-half in prison to 6 years. One was slapped with a 2,500-euro ($2,950) fine.
"There is no place for extremism on this land," the judge said. "Such defendants' acts have aimed to create both in Kosovo and Albania a climate of uncertainty, let the extremist elements get in and destabilize the country with terror acts."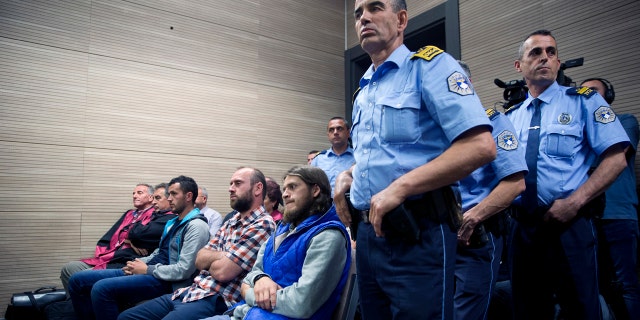 The planned attack in November 2016 was said to have been coordinated by two Albanians in Syria fighting with the Islamic State group. Kosovo authorities say about 180 citizens are still active with extremist groups in Syria and Iraq.
Both Kosovo and Albanian authorities claim that no more of their citizens have joined the rebel groups in Syria and Iraq over the past couple of years.