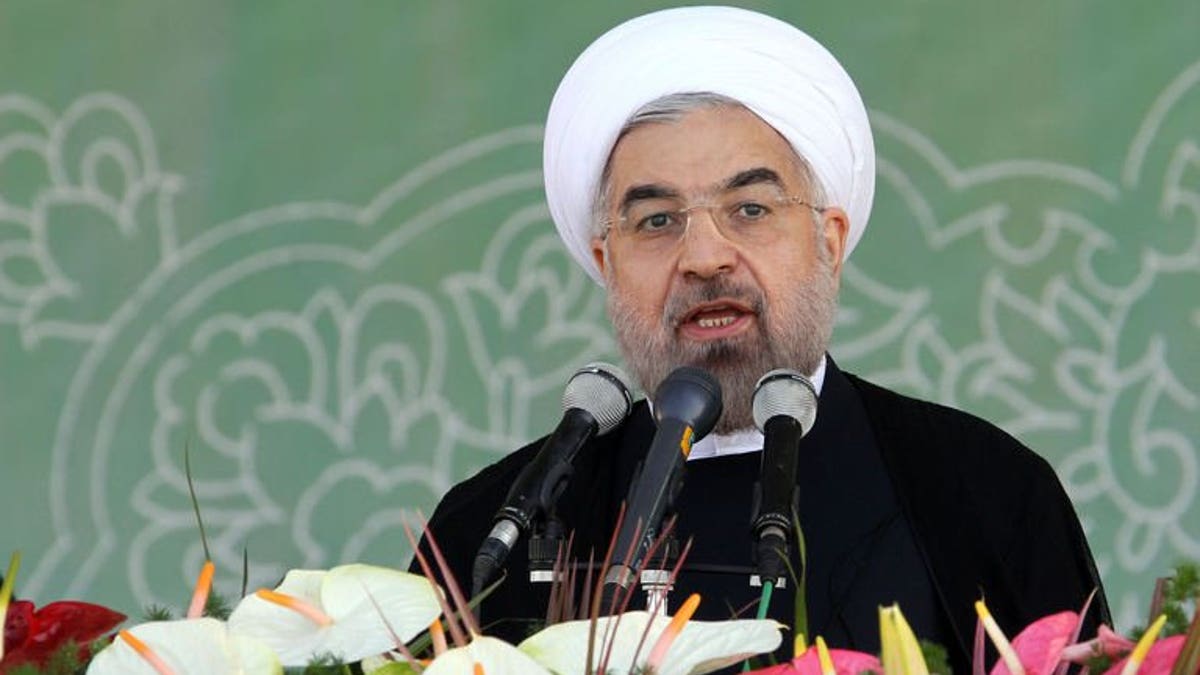 TEHRAN (AFP) – Iranian President Hassan Rowhani warned the West on Sunday that it will "regret" any military intervention in Syria, and called for dialogue to stop the war in its ally.
"Do not seek a new war in the region because you will regret it," Rowhani said in a remarks at a military parade in Tehran addressed to Western governments who have called for military strikes on Syria.
"War cannot be extinguished by war. It must be extinguished by politics and dialogue," he said.
Rowhani made the comments on the eve of his departure for New York to attend the United Nations General Assembly, where the tragedy of Syria's deadly 30-month conflict is to take centre stage.
The Iranian president is due to discuss the conflict with French counterpart Francois Hollande on the sidelines of the annual meeting and could possibly meet US President Barack Obama.
On Sunday, he urged rebels battling to topple the Damascus regime to "sit at the table of negotiations" with the government of President Bashar al-Assad.
The opposition Syrian National Council has dismissed an earlier offer by Rowhani for Iran to mediate.