Iran Keeps Lights on to Keep Tempers Cool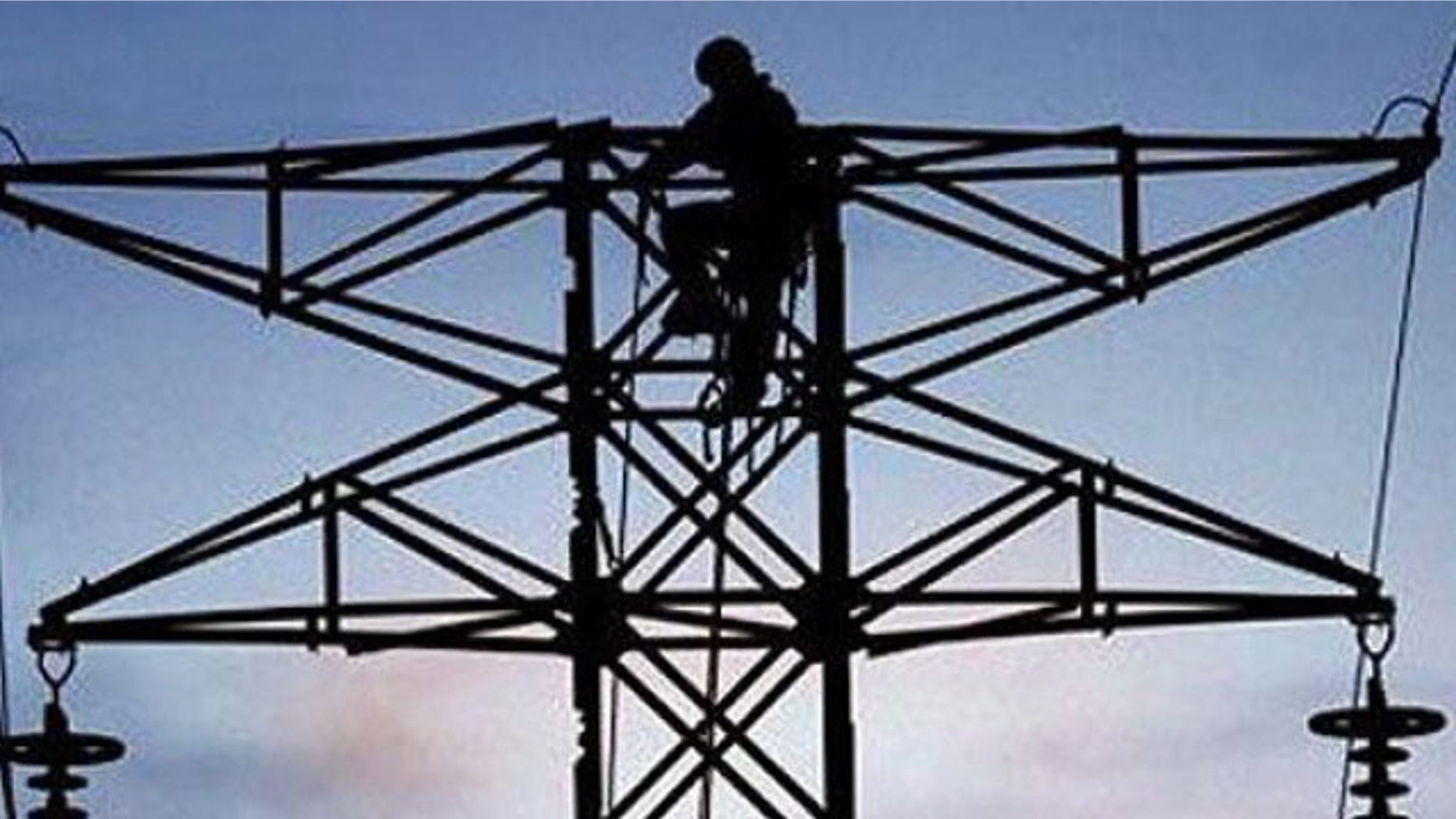 Iranians, fed up with the high cost of living, are expressing their anger by refusing to pay their electricity bills, even as summer temperatures in the country reach 100 degrees.
Fresh off the Arab spring, the government is keeping the lights and air on for the people, in part, to keep tempers from flaring and protesters off the streets.
Utility prices spiked drastically as a result of President Mahmoud Ahmadinejad's Subsidy Smart Plan, which he announced in January, to dismantle a $100 billion government subsidy system that cost the Iranian government about a quarter of its GDP to stabilize food, fuel and electricity prices. As a result, gasoline prices have spiked by 75 percent and increased utility bills five times to 20 times the average, making basic electricity out of reach for up to 70 percent of Iranian families.
Also on the rise is the cost of food and clothing. A Tehran resident posted online that her two-month bill increased from 80,000 rials (about $80) to 5 million rials ($5,000). "Out of every 10 people you ask, six to eight say they haven't paid their bills," a blogger from Tehran wrote.
"The government has promised to make monthly installments possible. But how do you do that for a monthly bill? How can those who can't pay their gas bill this month pay it in the coming months?"
Apartment complexes frequently have one meter and one bill for the building, prompting unfriendly exchanges between neighbors who say they are conserving and refuse to pay for those who waste.
Yet, circulating news about individuals refusing to pay their bills has emboldened many apartment dwellers who have banded together to collectively refuse to pay the high bills.
"It's mouth to mouth, neighborhood to neighborhood," said a businessman working in the oil pipeline contracting business in Tehran who spoke to FoxNews.com on the condition of anonymity in an exclusive interview. "So far we are witnessing a passive demonstration, which can easily become an active one."
The exact extent of the boycott is unknown since the regime is ignoring the non-payments and very little media attention has been given to the issue. Citizens, however, are talking among themselves and even encouraging one another to stop paying the bills.
Political analysts are speculating that high utility bills and subsidy effects may encourage poorer Tehranis, many of whom have been government supporters, to join middle- and upper-class Iranians in protest against the regime. It would not be unusual for Iranians to protest or strike against the subsidy cuts.
In July 2010, shopkeepers and traders in Tehran's bazaar went on strike for a week to voice disapproval against a government attempt to increase the annual income tax by 70 percent. But many say these cuts are hitting people hard and are exacerbating problems for a country that faces real economic problems.
Four rounds of U.N. sanctions, as well as other targeted sanctions from individual countries over its contentious nuclear program, have crippled Iran's oil-dependent economy. Unemployment is now exceeding 15 percent and wages are low, requiring many Iranians to work two or three jobs solely to survive.
Now residents are faced with having to do without government subsidies, which have been a signature mark of the Islamic Republic's three-decade reign, and have traditionally totaled up to $4,000 a year for a family of four, which is more than the yearly income of many Iranians. The cuts to subsidies are part of a five-year subsidy phase-out plan that will end by 2015 and will affect government payouts on fuel, electricity, water, wheat flour and bread, rice, cooking oil, milk and sugar.
As price increases, especially for fuel and common food items, went into effect, the government's central concern was public reaction. A pivotal cornerstone of the subsidy cuts was therefore to placate the people through individual cash subsidies of about $40 per month, for those who qualify.
Historically, the Iranian regime has kept the lower and working classes of its population satiated and on its side.
"It is common for unpopular governments to buy the loyalty of certain segments of the population through subsidies, and when the subsidies go away, it's natural to see unrest in those markets, said Christopher Thornberg, principal at Beacon Economics, a California research and economic forecasting group."It's the country folks, the political base of President Ahmadinejad, who will be most affected by this and must therefore be most feared in this case."
Now the concern is that the economic pinch will likely cause the working class to turn on the government and join the opposition -- which is comprised mainly of middle- and upper-class Iranians.
In fact, some believe that recently reported tensions between President Ahmadinejad and Supreme Leader Ali Khamenei over the arrest of  Ahmadinejad's political allies could be an attempt by the Iranian government to divert the people's attention from the rising prices and steadily worsening economy.
So far there are no talks of riots or uprisings.  But those who experienced other protests in Iran, including the 2009 demonstrations disputing Ahmadinejad's fraudulent presidential election ing 2009, say that just because the people have not protested yet, doesn't mean they won't.
"Everyone is fed up," the businessman said. "So far there haven't been riots, but riots don't usually start because of a specific cause, like high prices. Once there is an unrelated issue, then people will probably not hesitate to rise up against the government."