In first batch of mail to Cuba, Obama agrees to 'cafecito' with 76-year-old lady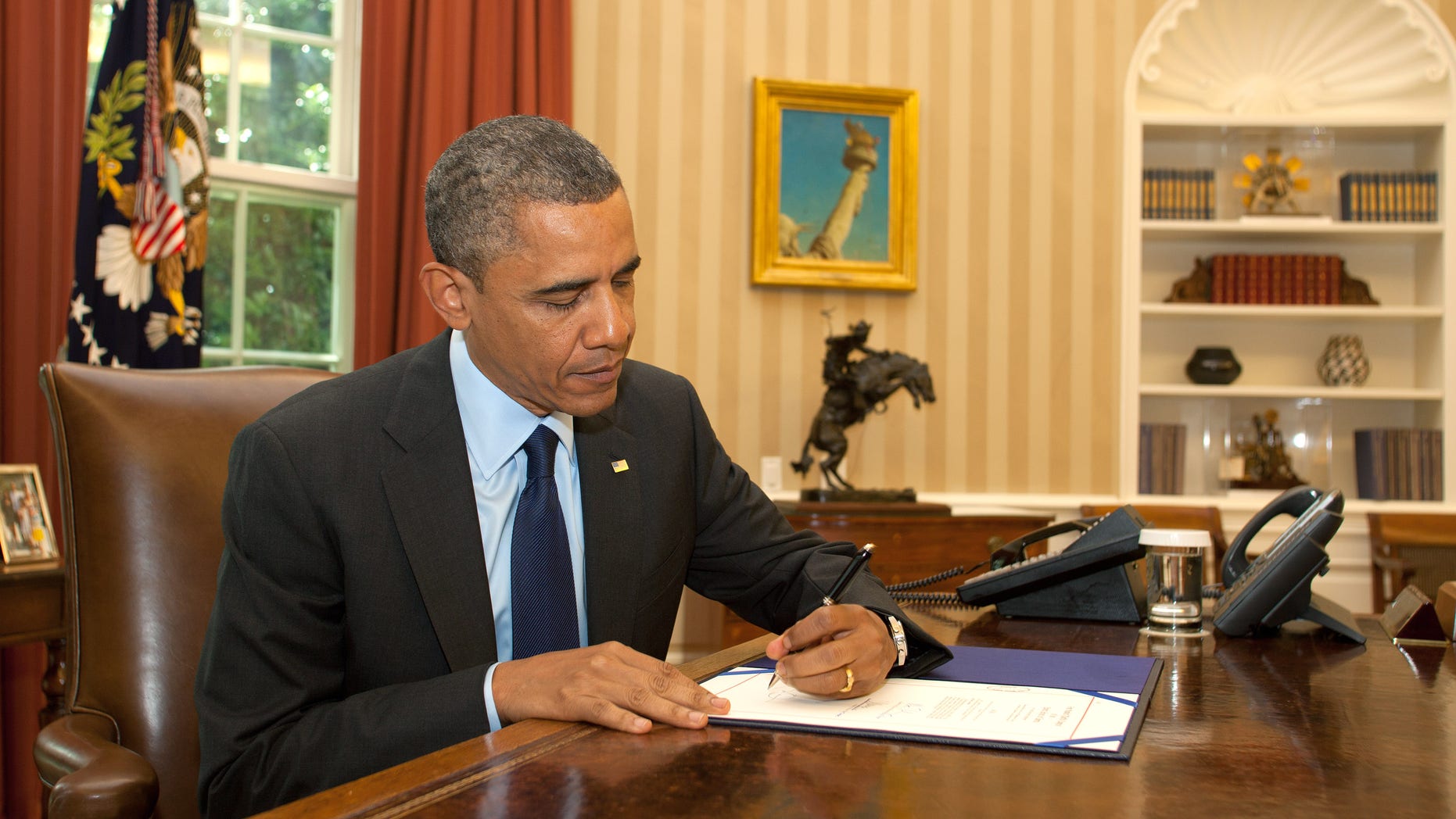 The first flight reestablishing direct mail service between Cuba and the United States included a letter from President Barack Obama to 76-year-old Ileana Yarza, a Havana resident who had extended him an invitation to a cup of Cuban coffee at her home.
"Dear Ileana," the president's response starts, "I hope to have time to enjoy a cup of Cuban coffee" with her, although he says he cannot promise it will be at her home.
Obama goes on to thank her for her support, saying that this first direct mail flight in more than 50 years "serves as a reminder that a bright new chapter in relations with our two countries is starting."
Yarza wrote to Obama on Feb. 18, the same day he announced his historic trip to Cuba, expressing his joy for the visit. "I invite you to take a cup of Cuban coffee at my house in Vedado when you come."
"Please, please come to me," she wrote. "Give this 76-year-old Cuban lady the gift of meeting you personally. I think there are not many Cubans so eager as I to meet you in person – not as an important American personality but as a charming president whose open smile wins hearts."
Yarza extended the "cafecito" invitation to "your wonderful, adorable wife," Michelle Obama, who will be joining the president on his trip to the island along with their two daughters and Obama's mother-in-law, Marian Robinson.
The president's response to Yarza has his handwritten signature and was posted in an envelope with a White House logo and bearing a flashy postage stamp that reads, "USA-Cuba, Direct Mail."
The inaugural flight reestablishing mail service between the two countries landed at about 10 a.m. in Havana on Wednesday. The IBC Airways plane took off from Miami.
Miami-Havana mail flights will operate three times a week, carrying three tons of cargo on each, starting on March 25, said Correos de Cuba vice president Zoraya Bravo Fuentes.
"The (direct) message service between the two countries will cut travel and delivery time. It will be regular and increase security," she said.
Mail service between the two countries was suspended in 1968 after a package bomb sent from New York exploded at the Cuban Communications Ministry, the Cuban state news agency ACN said.
Since then, postal service between Cuba and the United States has continued via third countries. Negotiations to re-initiate direct mail service began in 2009 but were interrupted for several years before resuming in 2013.
Cuba and the United States agreed on Dec. 10, 2015, to reestablish direct mail service, and the agreement is going into effect just before President Barack Obama's March 20-22 visit to the island, the first by a sitting U.S. president in 88 years.
It is expected to give a push to the process of normalizing relations.
EFE contributed to this report. Photos provided by the White House.