Immigration advocate sentenced to 2 years for defrauding clients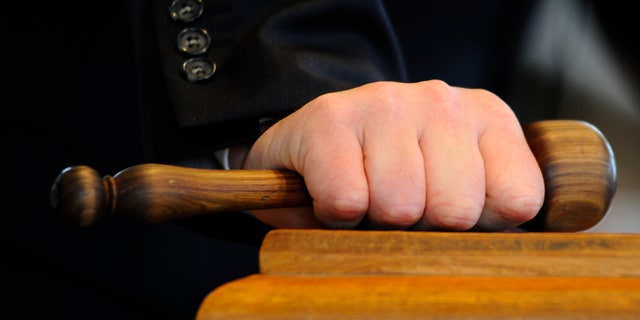 ALEXANDRIA, Va. (AP) – The leader of a Virginia organization for Latino immigrants has been found guilty of defrauding two of her clients by pretending to be a licensed attorney.
The Washington Post reports that a Fairfax County jury on Thursday recommended that 48-year-old Rose Sanchez-Canete serve two years in jail and pay $5,000 in fines for pledging to help two immigrants in the country illegally obtain legal status.
Prosecutors said Sanchez-Canete promised two of her clients green cards and charged thousands of dollars in fees when both had no chance of gaining legal status.
The jury found her not guilty of another felony fraud charge involving a third client.
Sanchez-Canete is the director of the Latino Federation of Tenants Association, a group based in Alexandria that started during the 1980s.