Hungry Venezuelan soldiers arrested for stealing goats amid food shortage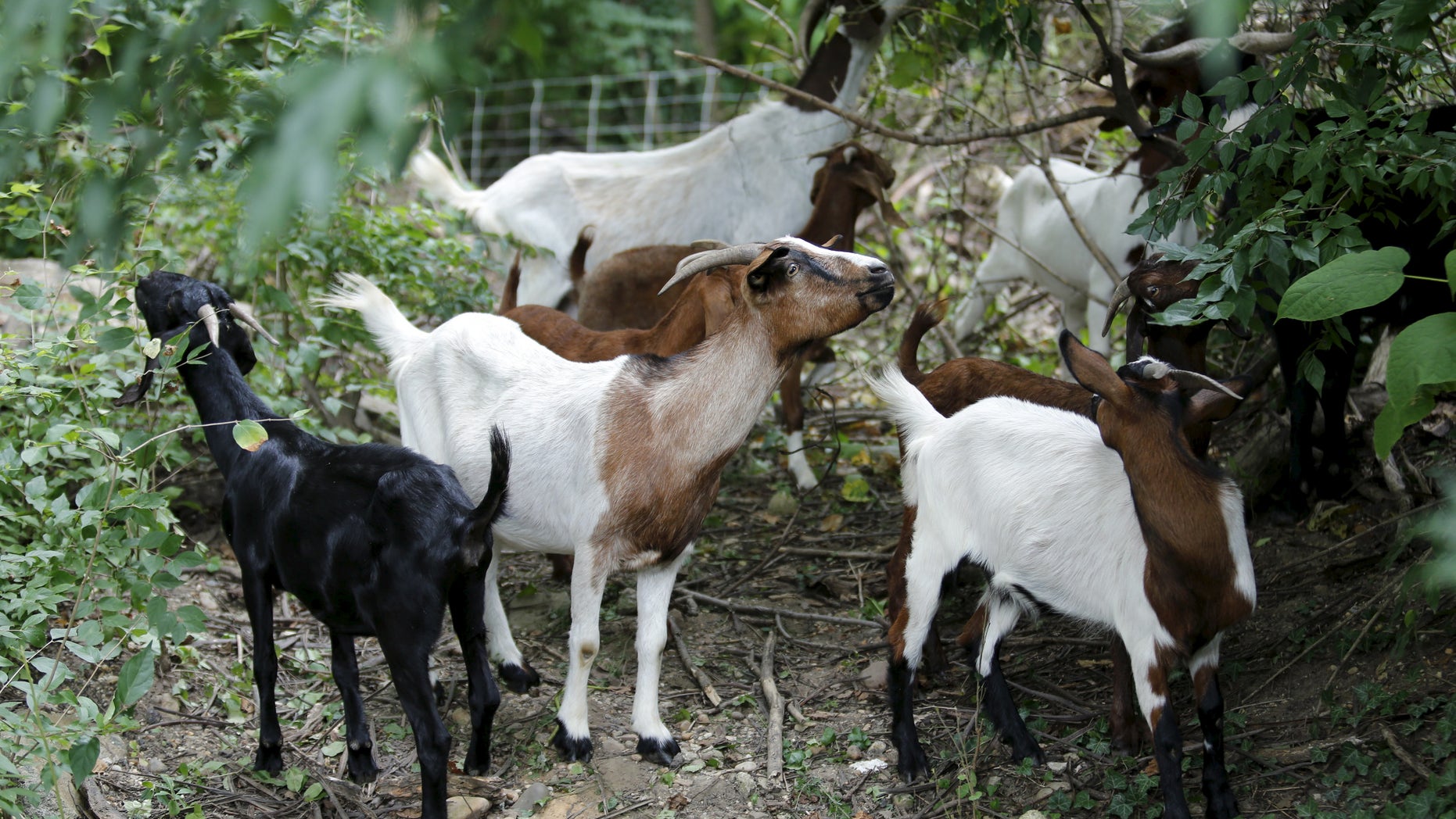 Six Venezuelan army officers were arrested Sunday after allegedly stealing goats from a nearby farm because they were hungry, the PanAm Post reports.
The soldiers were arrested in the central region of Lara after investigators spotted an unmarked van carrying dead animals. The army officers told local law enforcement they had no choice but to steal, kill and eat the animals because their army base, Fort Manaure, had almost run out of food.
The owner of the stolen goats told police he saw the theft when it happened. Local farmers claim this was not the first time somebody stole their animals.
"Instead of protecting us, they come to kill our animals," farmer Jaime de Dios Verde Lameda told police, according to local media. "I began to yell, 'What's going on?' And they said nothing."
Lameda said he did not fight back against the soldiers because he was afraid they might shoot him.
The food shortage has crippled industries across Venezuela. Last weekend, there were reports of mass lootings of pharmacies, shopping malls, supermarkets and food trucks, PanAm reports.
As a result, Venezuela's Chamber of Commerce has declared most businesses now only have enough inventory to last the next 15 days.