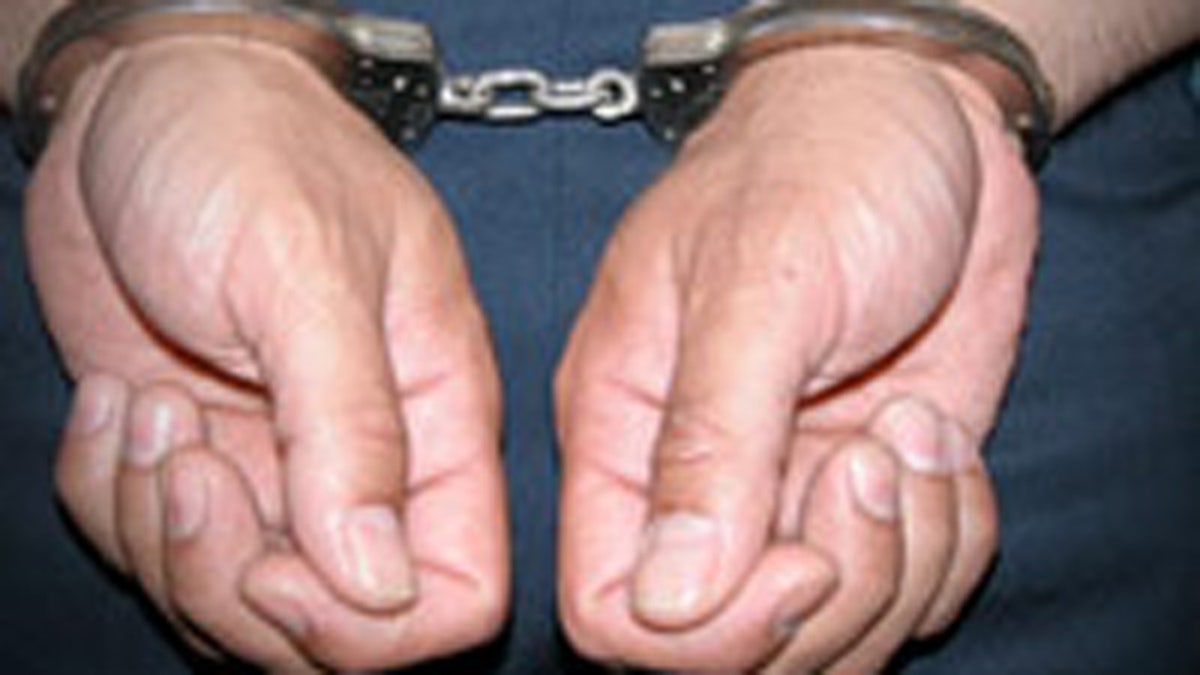 WHITE PLAINS, N.Y. – Hired by the man's wife, a hit man was sentenced Thursday to more than 17 years behind bars for killing a Florida millionaire and the man's mother.
Alejandro García's 210-month prison term was well under federal sentencing guidelines because he had cooperated with prosecutors almost from the moment of his arrest. His trial testimony last year helped put away Narcy Novack and her brother, Cristobal Veliz, on charges they arranged the 2009 killings.
García admitted that he had helped kill Novack's husband, Ben Novack Jr., in a suburban New York hotel where his travel company was managing an Amway convention. Novack, 53, was bashed with dumbbells in his bed and had his eyes sliced with a knife. García also said he killed Bernice Novack, who was 86, by smashing her in the face with a plumber's wrench at her Fort Lauderdale home.
Ben Novack's father built the Fontainebleau hotel in Miami Beach.
García's attorney, Susanne Brody, asked Judge Kenneth Karas for a 15-year sentence, saying the information he provided investigators was "harrowing, extraordinary, frightening and detailed."
Karas acknowledged that García's cooperation was important. Prosecutors said it led to six convictions in all and told the judge they supported a below-the-guidelines sentence. But Karas said it was also important "to acknowledge Mr. García's heinous criminal conduct."
"Mr. García bludgeoned to death an elderly lady," the judge said. "and did the same, with blunt instruments and sharp instruments, to Mr. Novack."
García, 35, a Nicaraguan immigrant, faces deportation after his sentence is served.
Narcy Novack and her brother are serving life sentences after being convicted last year of orchestrating the killings. Prosecutors said Novack feared that her husband would divorce her and a prenuptial agreement would bar her from the multimillion-dollar family estate.
Based on reporting by The Associated Press.
Follow us on twitter.com/foxnewslatino
Like us at facebook.com/foxnewslatino