Greek man who stabbed Texas woman to death declared insane by German court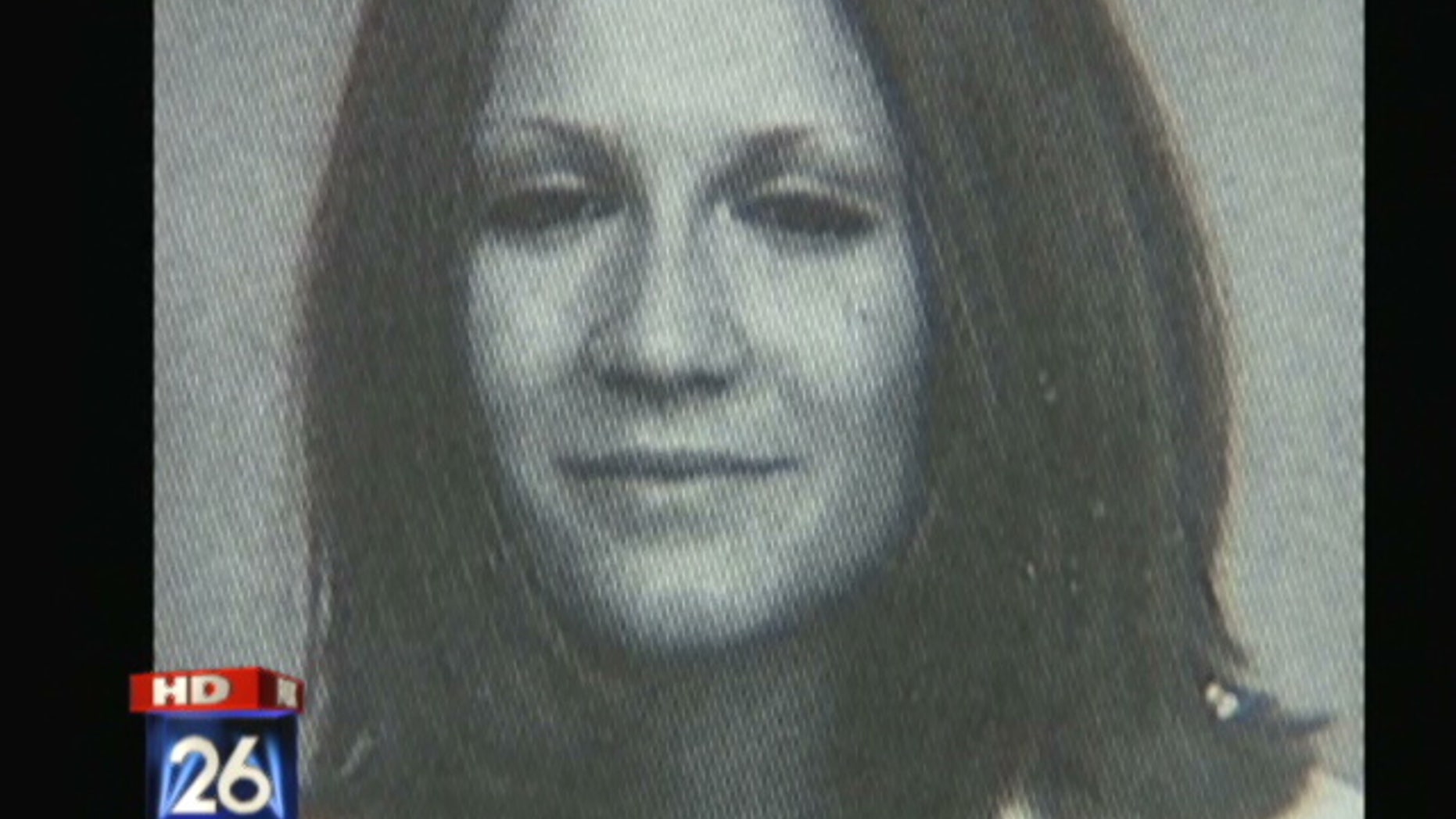 A Greek engineer who savagely stabbed a U.S. woman to death inside a German hotel room was declared certifiably insane at the time of the attack and will likely spend the rest of his life locked up.
Vassilis Apodopolous tried to commit suicide after stabbing 23-year-old Brittany Keele, of Texas, 180 times with a Swiss Army knife inside a Hamburg hotel room in August 2011.
A Hamburg judge ruled this week that Apodopolous will "spend the rest of his life in the closed facility," The Local reported Wednesday.
"I hope he will never leave the clinic in his life every again," the victim's mother, Melissa Keele, reportedly said after the sentence was given. "He is a dangerous man."
Keele, of Pearland, Texas, left in June 2011 for Germany, where she was studying and living with a friend. Her bloodied body was later found in a Hamburg hotel room, and investigators said at the time that the murder scene looked like a "ritualistic killing."
Apodopolous, a Greek tourist, later tried to jump to his death from a staircase at a Hamburg airport.