Explosive device found outside British mosque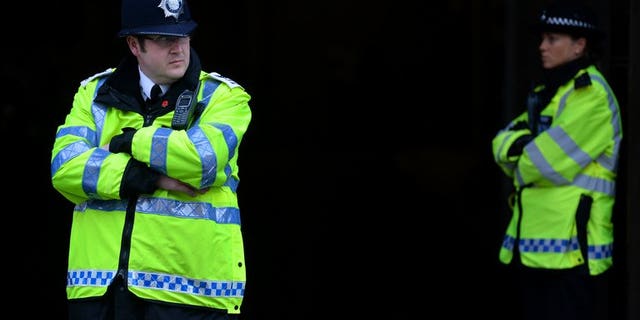 LONDON (AFP) – British police on Sunday said that a suspicious item found outside a mosque in central England, which led to 150 local residents being evacuated, was a small home-made explosive device.
West Midlands Police confirmed that a loud noise reported by residents near the Aisha Mosque in Walsall on Friday "appeared to be consistent" with the object exploding.
Police said they were treating the incident as a hate crime after a member of the public discovered the object on Saturday.
"The force is taking this attack against the mosque very seriously and we have a major investigation under way," said Assistant Chief Constable Sharon Rowe.
"To that end, I have called in support from all over the force, including the West Midlands Counter Terrorism Unit, which has a number of experts supporting the inquiry.
"Specialist investigators have been working all day and continue to ensure that we maximise every opportunity from the crime scene.
"At this stage we are keeping an open mind on a motive, but have recorded it as a hate crime," she added.
Nobody was hurt in the explosion, and damage was minimal, police said.
Police were alerted after the remnants of the device were found at around 10.45 pm (2145GMT) on Saturday and ordered the evacuation of 40 nearby homes early Sunday.
"This morning at 6 am, there was a bang on the door like they were breaking it down and the police were there waiting," explained local resident Linda Pepe.
"They told us to get ready as soon as possible and follow them to a bus and be taken to town hall and that's all we knew first thing this morning," she told the BBC.
Police are on high alert against reprisals for last month's slaying of a British soldier on a London street in a suspected Islamist attack.