Ex-Russian spy in critical condition after being exposed to 'unknown substance'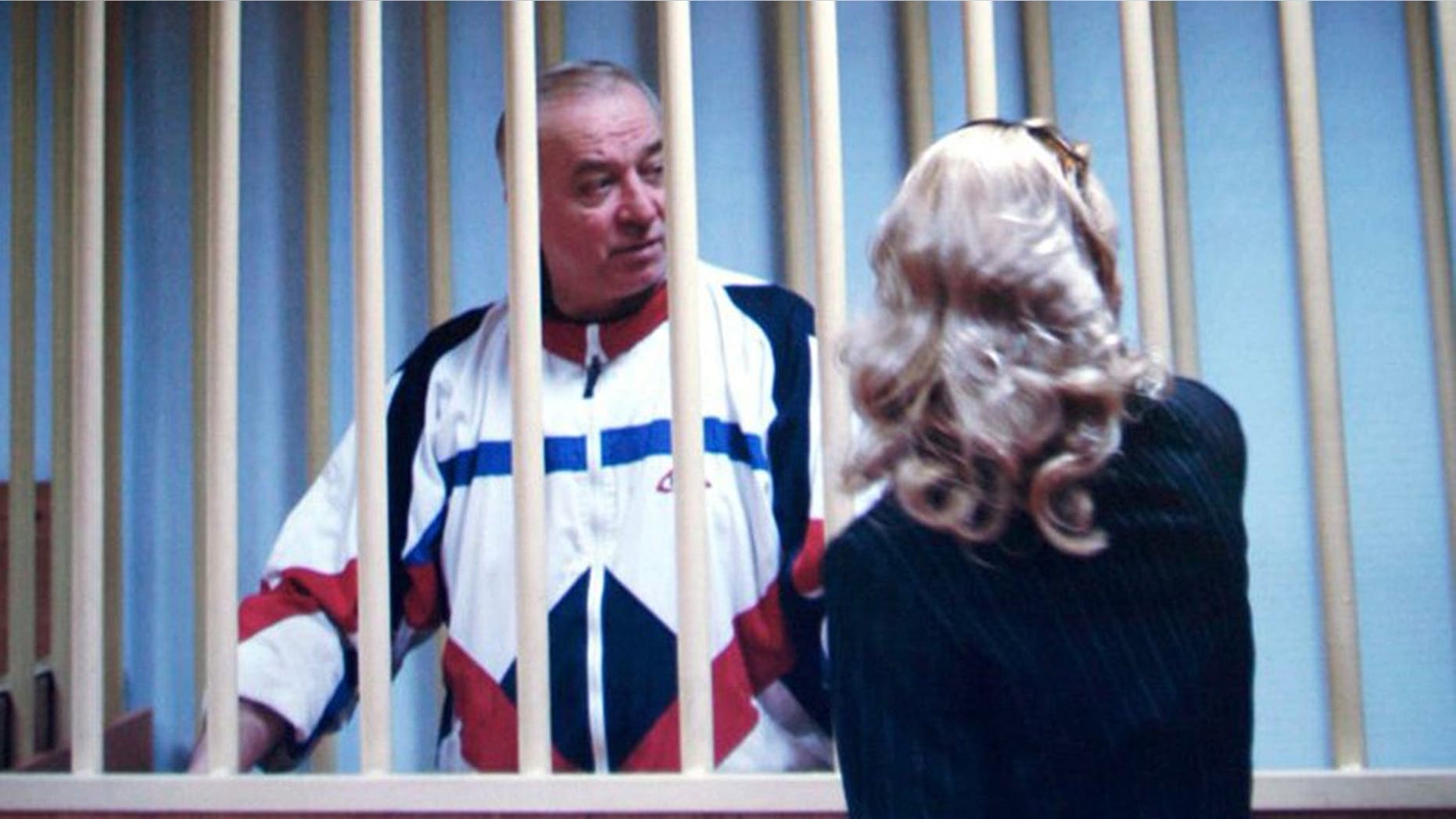 A former Russian spy is believed to be in critical condition after he was exposed to an "unknown substance," British media reported.
Sergei Skripal, 66, and a woman who was only described as being in her 30s, fell critically ill after being exposed to the substance, the BBC reported. The two were transported to Salisbury District Hospital, Sky News reported.
Skripal was convicted in 2006 in Russia on charges of spying for Britain and sentenced to 13 years but was freed in 2010 in a U.S.-Russian spy swap.
PUTIN: RUSSIA WILL 'NEVER' EXTRADITE CITIZENS ACCUSED BY US
Following his arrest in Moscow in December 2004, Skripal confessed to having been recruited by British special services in 1995 and feeding them information about Russian agents in Europe, receiving more than $100,000 for his services.
Skripal and the woman are being treated at Salisbury District Hospital after police responded to a call at Maltins shopping center on Sunday. The two were reportedly discovered unconscious on a bench at the shopping center. Police said it did not appear Skripal or the woman had any visible injuries.
WHITE HOUSE CONDEMNS SYRIA SLAUGHTER BACKED BY RUSSIA, IRAN
A few areas in Salisbury have been enclosed by police.
"At this stage it is not yet clear if a crime has been committed and a multi-agency response has been coordinated," Wiltshire Police said. "Police are carrying out a full investigation and working with partner agencies, to clarify the exact circumstances."
The Associated Press contributed to this report.