EU proposal could result in 'actions' against Israel over settlement construction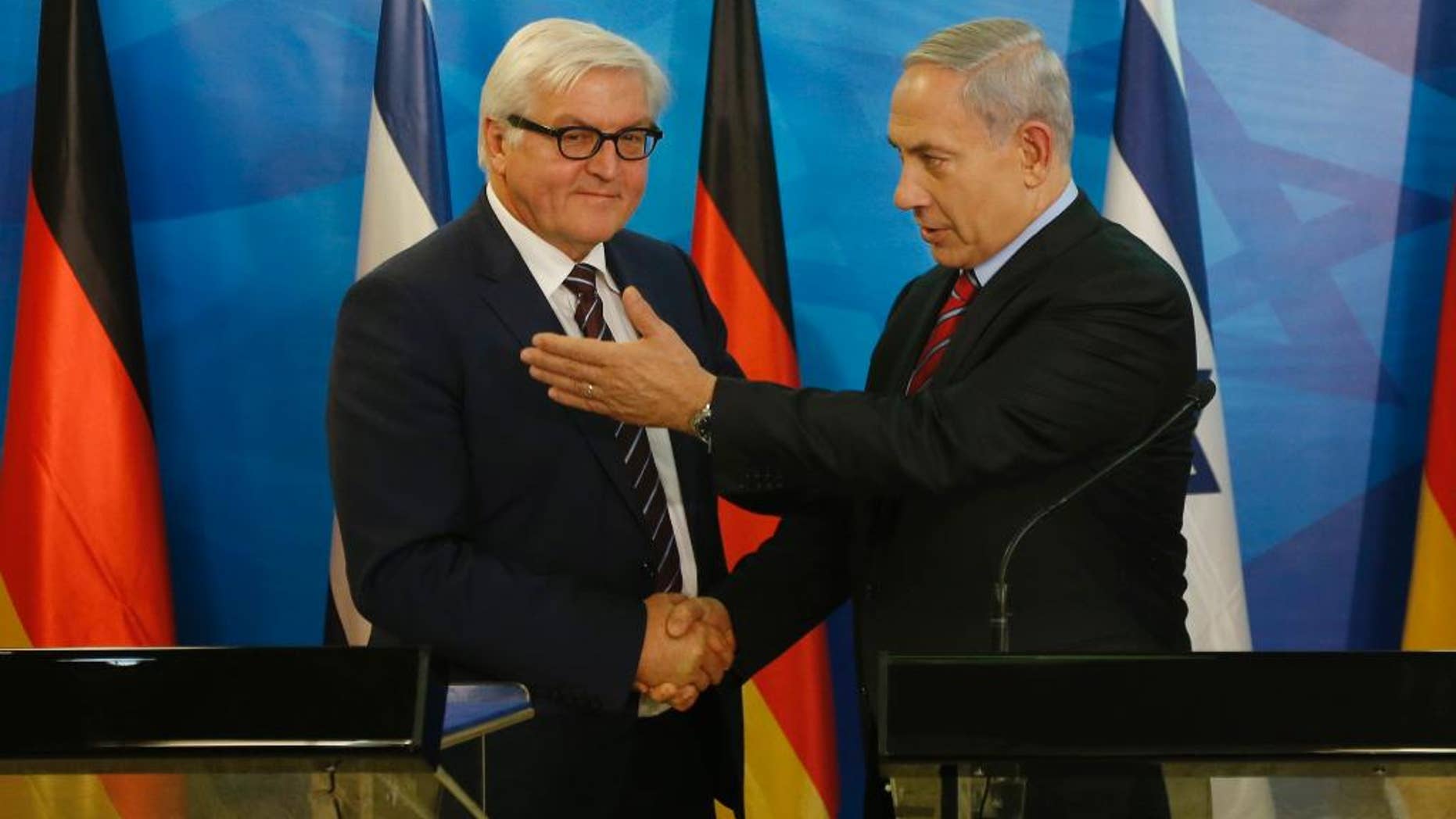 JERUSALEM – An internal European Union document proposes a series of unspecified "actions" that could punish Israel for its settlement activities in the West Bank and east Jerusalem.
The document calls for unspecified moves against European companies operating in Israeli settlements as well as a refusal "to engage with settlers," including politicians and public figures who oppose the establishment of a Palestinian state.
The document is a "nonpaper," meaning it is merely the basis for future discussions and far from becoming policy. But it says the proposals were based on "informal inputs provided by Member States."
The document was published Monday by Israel's Haaretz daily. Its authenticity was confirmed by an EU diplomat who spoke on condition of anonymity because he was not authorized to discuss the matter.