Eight Out of 10 Americans Say They Are Stressed Over Their Job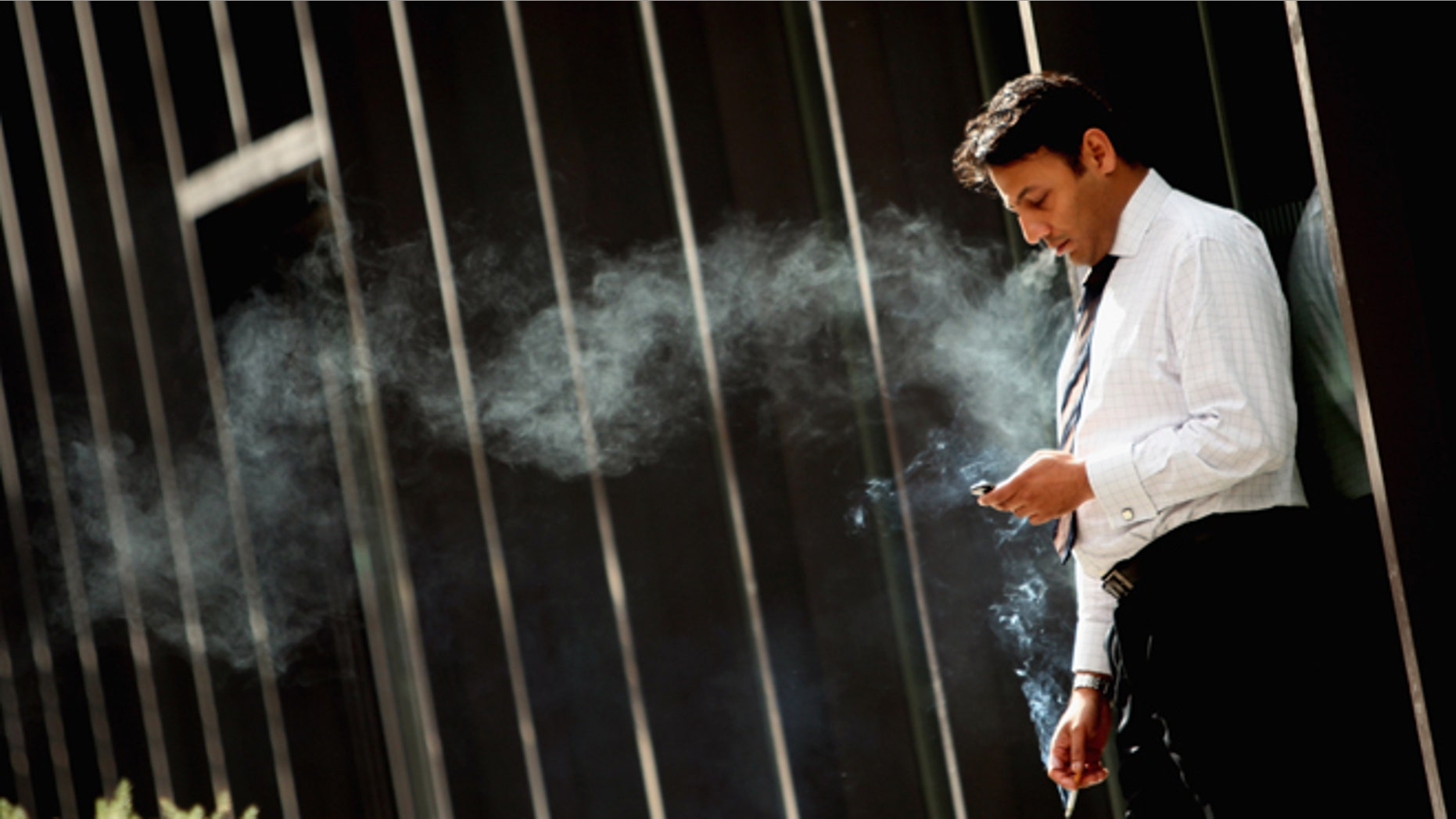 Bosses are controlling, narcissistic, oblivious, and unappreciative, but that's not the only reason why more Americans are stressed out about work in 2013 than they were last year.
The bottom line? It's all about the bottom dollar. Americans are working more and for less pay.
Stress levels continue to rise among workers as more than 8 out of 10, or 83 percent of Americans, said they are stressed out on the job. That number is up 10 percent from 73 percent in 2012.
Low paychecks and unreasonable workloads ranked as the top stressors in this year's Work Stress Telephone Survey, conducted by Harris Interactive on behalf of Everest College, of 1,019 employed adults.
Of those questioned, 14 percent ranked low wages as the most stressful aspect of work. Unreasonable workloads tied for the top spot also at 14 percent, jumping from 9 percent in 2012.
After dismal paychecks and insurmountable amounts of work, employees ranked commuting (11 percent), working a job that is not a chosen career (8 percent), poor work-life balance (7 percent), lack of opportunity for advancement (6 percent) and fear of being fired or laid off (4 percent) as the most stressful aspects of their jobs.
Prospects for a less stressful 2013 and 2014 are less optimistic for women because, according to the survey, they are twice as likely than men (18 percent to 10 percent) to rank low pay as the most stressful aspect of work. Men on the other hand ranked unreasonable workloads (14 percent) and annoying coworkers (12 percent) as their top stressors.
Not surprisingly, those with a household income of $100,000 or more a year are twice as likely than low income earners (less than $35,000 a year) to say that nothing about their job stresses them out.
Overall, 17 percent of Americans said there is nothing about their job that stresses them out.
"In many ways, the workplace is much different than it was a decade ago and a growing number of Americans are not just sitting back. They're stepping up and taking charge of their careers," said survey spokesman John Swartz, regional director of career services at Everest College, in a press release.
"There are many reasons for feeling stressed at work, but those who feel like they've been able to have control over their careers and work in a field they're truly passionate about, end up being more satisfied and productive."
Overall, workers who live in the Northeast are more than twice as likely as workers in the Midwest to say they are most stressed by their job not being a chosen career. (11 percent to 4 percent respectively.)
Those careers that are expected to give employees the best chance of less stress over the next decade include offices of health practitioners, hospitals, home health care services, nursing and residential care facilities, and computer system design and related services.
Follow us on twitter.com/foxnewslatino
Like us at facebook.com/foxnewslatino