ECB discounted inflation jump as it pressed on with stimulus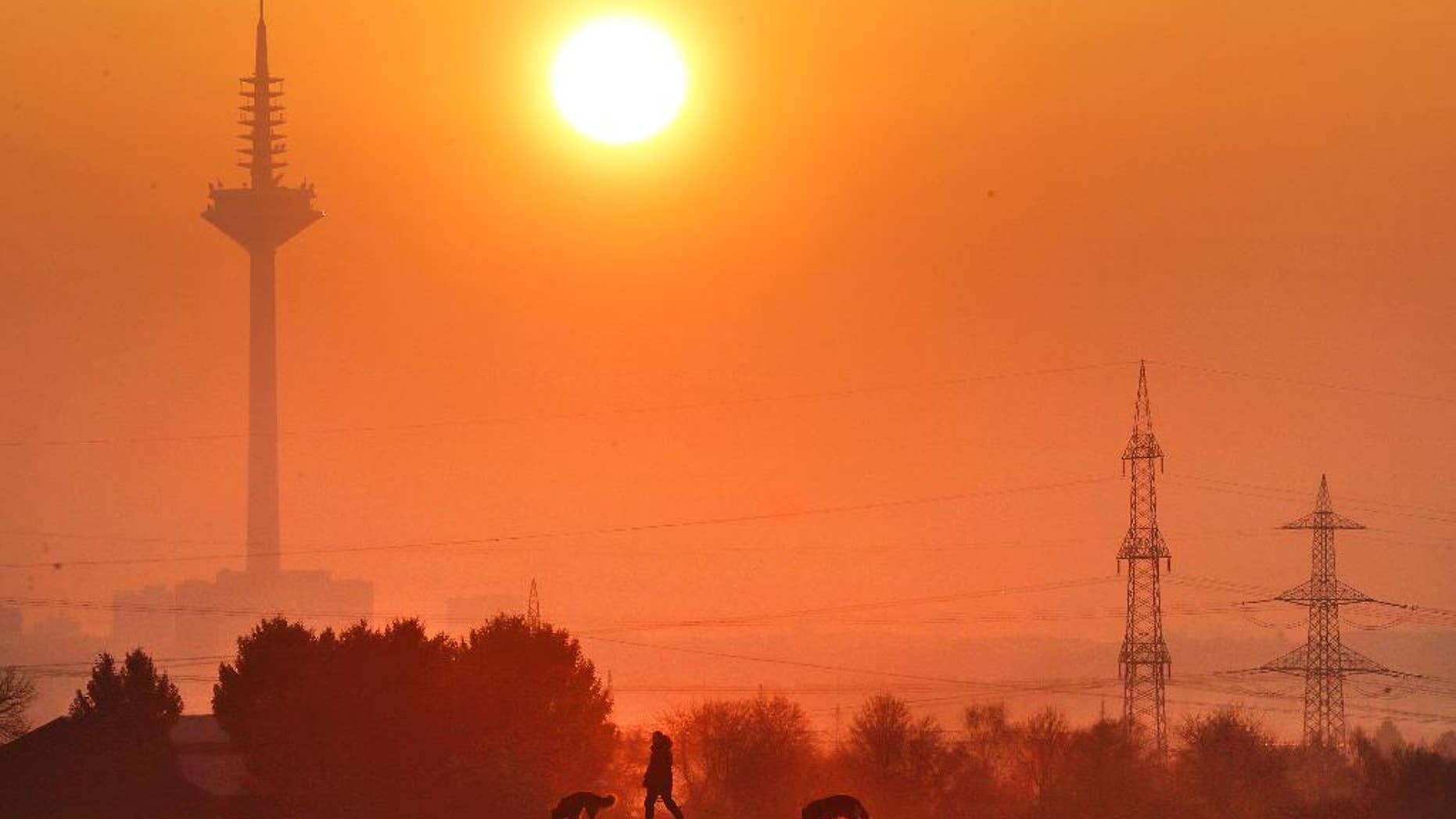 FRANKFURT, Germany – Top European Central Bank officials viewed the current spike in inflation as "transient" as they decided last month to keep pumping newly printed money into the economy to support the strengthening economy.
A written summary of the Jan. 19 meeting shows members of the bank's governing council agreed they shouldn't overreact to inflation jumping to an annual 1.8 percent in January. On paper, that meets the bank's goal of just under 2 percent.
But the increase was mainly fed by higher oil prices, not by fundamental pressures such as wage increases for workers — which remain subdued.
The officials decided they would "look through the volatility in short-term data if judged transient."
The board decided to stress the bank would keep purchasing bond through the end of this year.