Decomposing body of famed astrologer shot in the head found in Cancún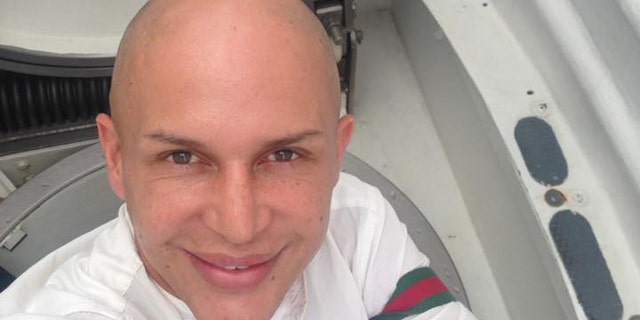 The well-known Colombian-born astrologer, Rodrigo Rodriguez, was found dead with a bullet wound in his head Saturday in a bathroom of the offices where he met with clients.
Rodriguez, who was famous for being one of the only clairvoyants to predict the imminent death of Michael Jackson, was living in Cancún, Mexico, at the time of his death.
Authorities were alerted to Rodriguez's body when neighboring business owners called to complain of a strong odor coming from his office.
Police discovered his lifeless body face down and in an advanced stage of decomposition.
Reports indicate a he was shot in the back of the neck, with the bullet exiting the front of his head.
Rodriguez was known as "El Brujo de las Estrellas" – the "Wizard of the Stars." He was born in the town of Piedecuesta, Colombia, and made a name for himself by reading the astrological charts of various Colombian and Mexican celebrities.
Rodriguez made recurring appearances on the Univision shows, "Sabadazo," and "Primera."
In October, he was scheduled to travel to Madrid to read the charts of members of the Spanish royal family.
"This is a big step for my career, and I feel happy," Rodriguez told El Espectador newpaper.
Rodriguez is not the first Colombian celebrity to die in Mexico this month. In early August, the body of Colombian model, Stephanie Magón Ramírez, 23, was discovered naked in the street in Mexico City.
The model had recently moved to Mexico on a six-month contract, leaving behind her husband and 4-year-old son in Colombia.
According to Daily Mail UK,, a local judge confirmed that Magón Ramírez's body had been badly beaten.
Like us on Facebook
Follow us on Twitter & Instagram