Dad devastated to discover he was grieving for daughter at wrong grave for 30 years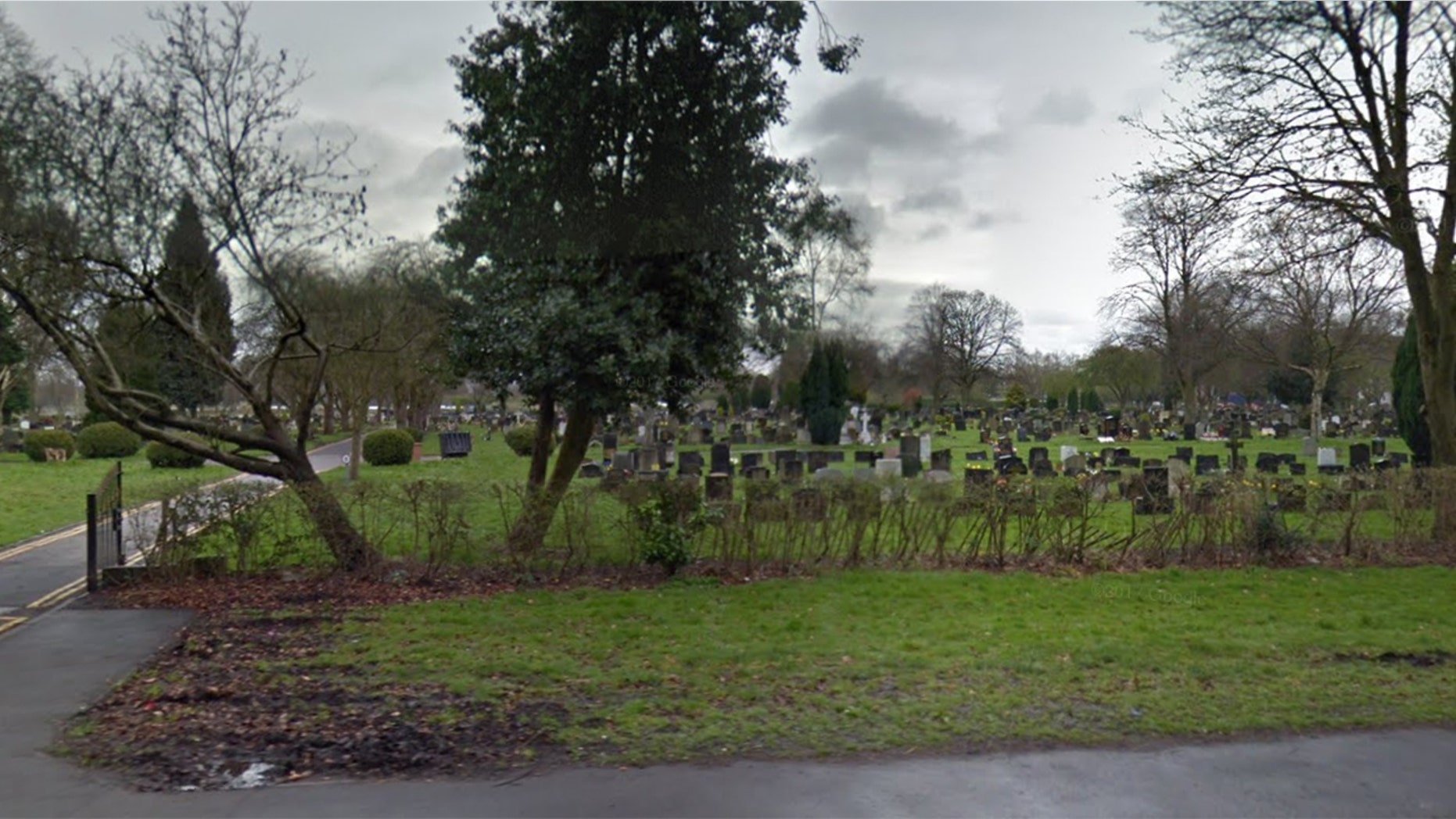 A British man said he felt "let down" after discovering he was mourning for his daughter at the wrong grave for 30 years.
George Salt told the BBC his daughter Victoria died in July 1988 — just two days after she was born. The family buried the girl at the Southern Cemetery in Manchester. The father said he visits the gravesite twice a year, but was surprised one day to find the grave he thought was Victoria's was empty.
ELDERLY SHAMAN TRICKED GIRL INTO HAVING SEX WITH HIM FOR 15 YEARS WHILE HIDING HER IN CAVE, POLICE SAY
"I looked down and was completely gobsmacked. I thought, 'Where's the stone gone?'" Salt told the BBC.
Stone searched around the cemetery and discovered the headstone at a public grave that contained the remains of Victoria and 16 other people in a different spot. When the gravestone was erected in the 1980s, it was apparently moved to a vacant spot but employees discovered this year it was in the wrong area and moved it back.
SAUDI WOMEN, FREE TO DRIVE, KICKSTART HARLEY-DAVIDSON BIKE CHAPTER
"I just wasn't told. I feel so let down," Salt said. "When you go to a grave, you sit and talk and say what your troubles are but the annoying thing is you're talking to a piece of ground where she isn't there."
The Manchester City Council apologized to Salt for the "distress he has suffered."