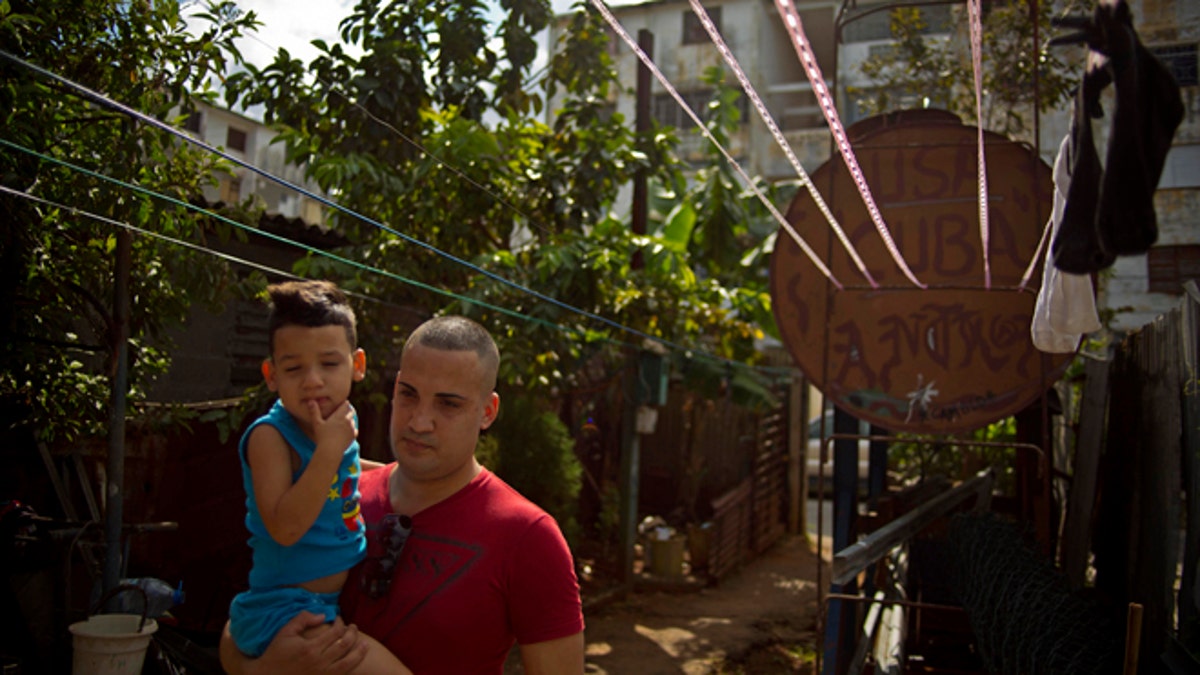 HAVANA (AP) – Cuban dissidents, their relatives and supporters said Friday that the island's government this week has freed at least 38 people on a U.S. list of imprisoned opposition members.
U.S. officials said after weeks of virtual silence that those released were on the list of 53.
"There are more that will be released," State Department spokeswoman Jen Psaki said. "We're hoping that will happen as soon as possible."
Ben Rhodes, the deputy U.S. national security adviser who negotiated the releases as part of a broader detente with Cuba, said on Twitter: "The United States welcomes the substantial and ongoing releases of prisoners in Cuba — so good to see people reunited with their families."
A Miami-based Cuba-American group has said three other dissidents on the list were freed last month, for a total of 41 to be let go.