Crown prince officially becomes Thailand's new king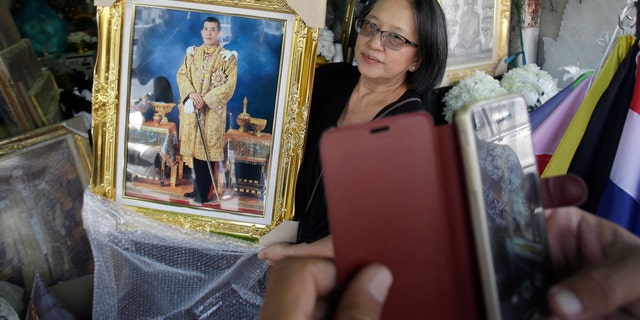 BANGKOK – Thailand has a new king, with the country's crown prince formally taking the throne to succeed his much-revered late father, who reigned for 70 years.
The new monarch, who received the title "His Majesty King Maha Vajiralongkorn Bodindradebayavarangkun," assumed his new position Thursday, according to an announcement broadcast on all TV channels. He will also be known as Rama X, the tenth king in the Chakri dynasty that was founded in 1782.
Vajiralongkorn's father, Bhumibol Adulyadej, died on Oct. 13 at age 88 after many years of ill health. In 1972, Bhumibol designated Vajiralongkorn — his second child and only son — as his successor. Vajiralongkorn is 64 years old.