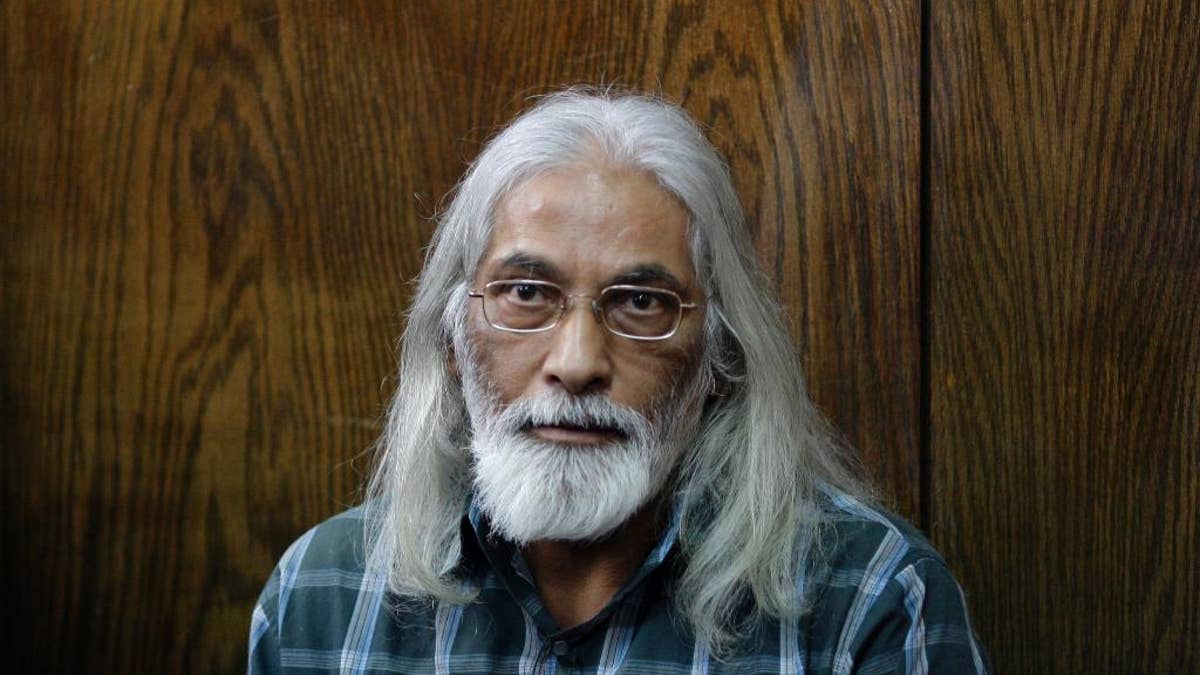 JERUSALEM – An Israeli court has sentenced a convicted polygamist and cult leader to a 30-year prison sentence.
Goel Ratzon was found guilty of rape, incest and other offenses in September, but acquitted of enslavement charges.
He was sentenced Tuesday in Tel Aviv District Court.
The case shocked Israelis when details of the cult emerged in 2010. Ratzon kept at least 21 "wives," some of whom tattooed his name on their bodies along with images of the short 64 year old with long white hair and beard.
The children they bore him were named after variations of his first name Goel, or "savior" in Hebrew.