Cop on Border Lake Case is Beheaded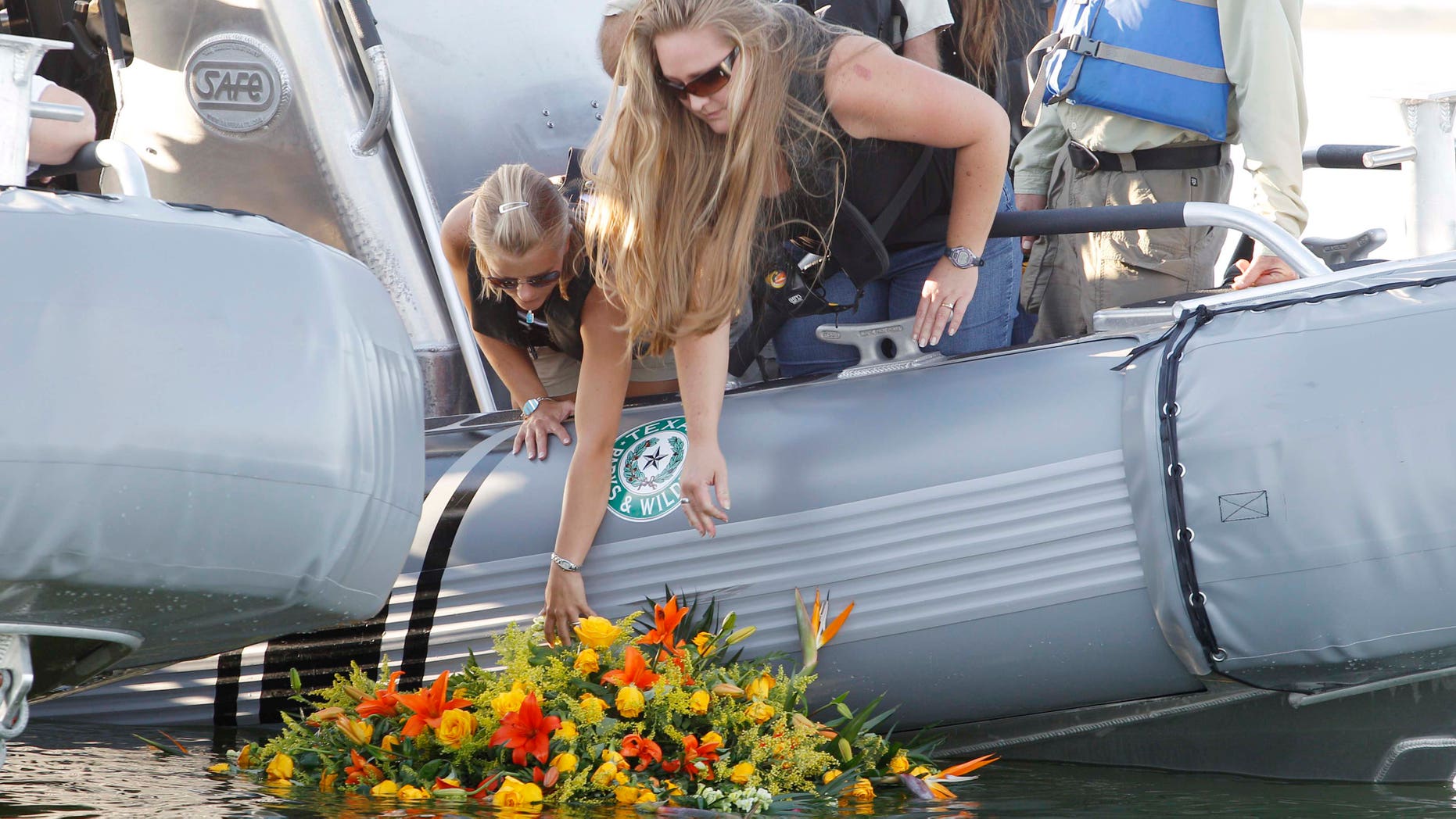 The disappearance of an American in a lake close to the Mexican border took a strange turn today after an investigator was found dead.
Both Mexican and Texan authorities say Rolando Flores, the head of state investigators in the border city of Ciudad Miguel Aleman, was killed while looking into the reported shooting of American tourist David Hartley.
Ruben Rios, spokesman for the Tamaulipas state prosecutor's office, said Flores' killing was unrelated to the investigation. U.S. authorities have said threats of violence from drug gangs who control much of the area has hampered the search for Hartley's body.
Hartley's wife, Tiffany, says she and her husband were attacked by pirates while jet skiing back to the US in Falcon Lake on Sept. 30. Hartley was shot and presumably fell into the lake.