Convicted killer out on parole headed back to prison after sexually molesting 5-year-old girl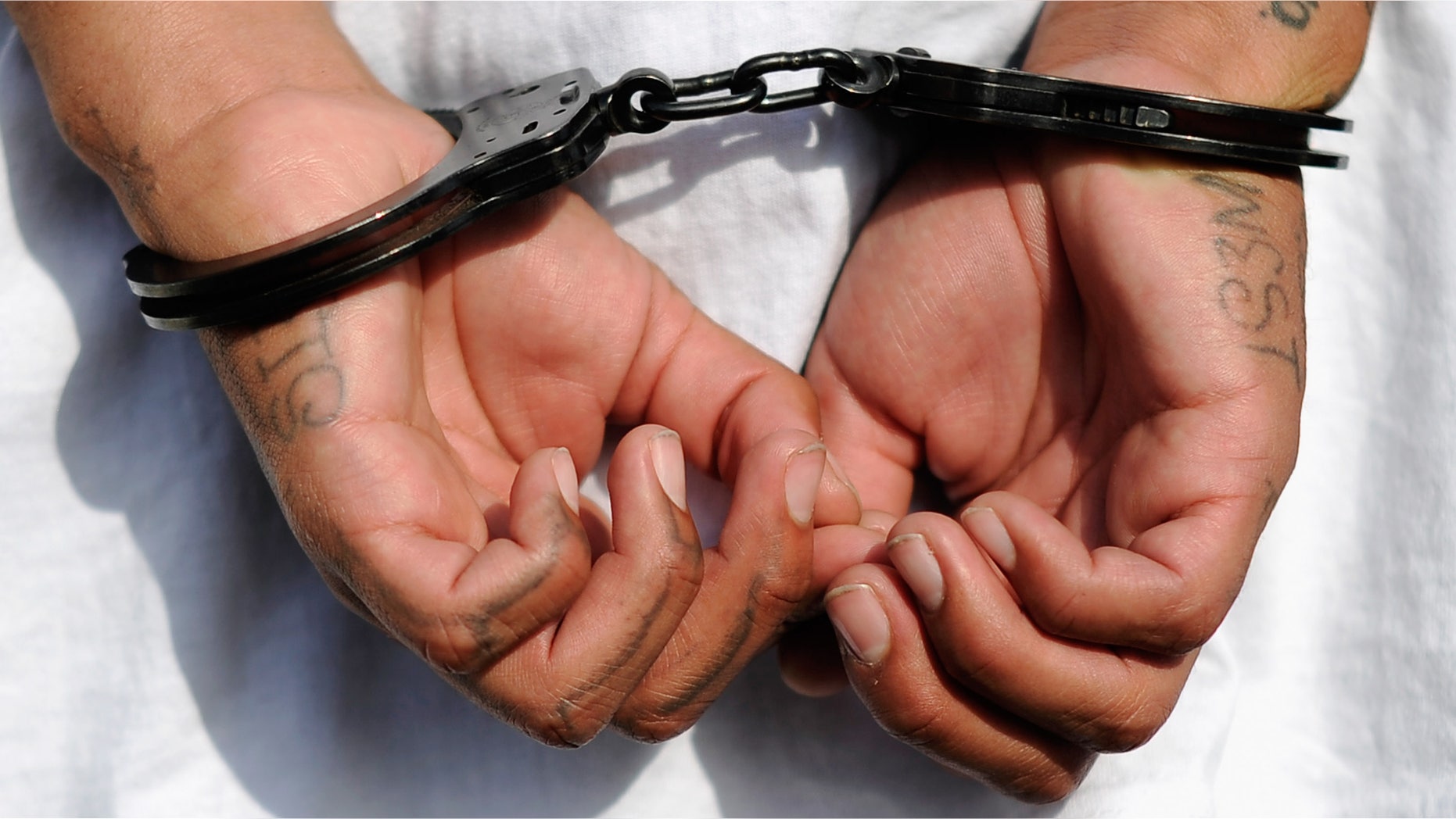 A convicted murderer who brutally stabbed a New York City nun to death in the 1980s has admitted to committing another heinous crime while out on parole.
47-year old Norberto Torres plead guilty to sodomizing and forcing oral sex upon his neighbor's five-year old daughter in an apartment in upper Manhattan.
Torres admission came only minutes before the jury selection process in his trial was about to begin. DNA from his semen was inside the little girl's clothing that she was wearing on the June 2013 day that Torres was babysitting her.
Torres – who is out on lifetime parole for the stabbing death of Sister Virginia Thomann at a Bronx homeless shelter – will be sentenced to 25 years in prison despite facing a much longer term given his vicious past history.
Police say that in 1987 Torres was kicked out of the My Brother's Place shelter in the Bronx's Mott Haven section for drug use. He returned to collect his things and began to argue with staff over the $100 that was supposedly being kept at the shelter for him.
After receiving the money and an extra $50 from a sympathetic priest, Torres came back to the shelter at night and stabbed Thomann four times in the neck in her basement office. He was eventually caught by police when he showed up to collect a paycheck at trucking company where he occasionally worked on the loading dock.
Torres received 15 years to life in prison for the murder, and was paroled in 2009 after serving about 20 years.
Upon his release, Torres moved into a transitional home in upper Manhattan, where he met the child he abused and her mother. His lawyer told the court that upon learning that Torres sexually abused the child, the mother's boyfriend beat up the purported pedophile.
Torres was sent to the hospital with a broken skull and underwent surgery on his brain, which was bleeding.
"I still have health issues, you know, behind, you know, the beating that I sustained inside [child's mother's] house," Torres told Manhattan Supreme Court Justice Melissa Jackson, according to the New York Daily News.
The plea deal that Torres entered into spares the child – now six-years old - from having to testify and lands Torres a flat 25 years in prison when he's sentenced on Dec. 1, as opposed to the maximum he could have faced at trial of 25 to life.
Follow us on twitter.com/foxnewslatino
Like us at facebook.com/foxnewslatino