Confused Emperor Penguin Lands on New Zealand Beach, Transported to Zoo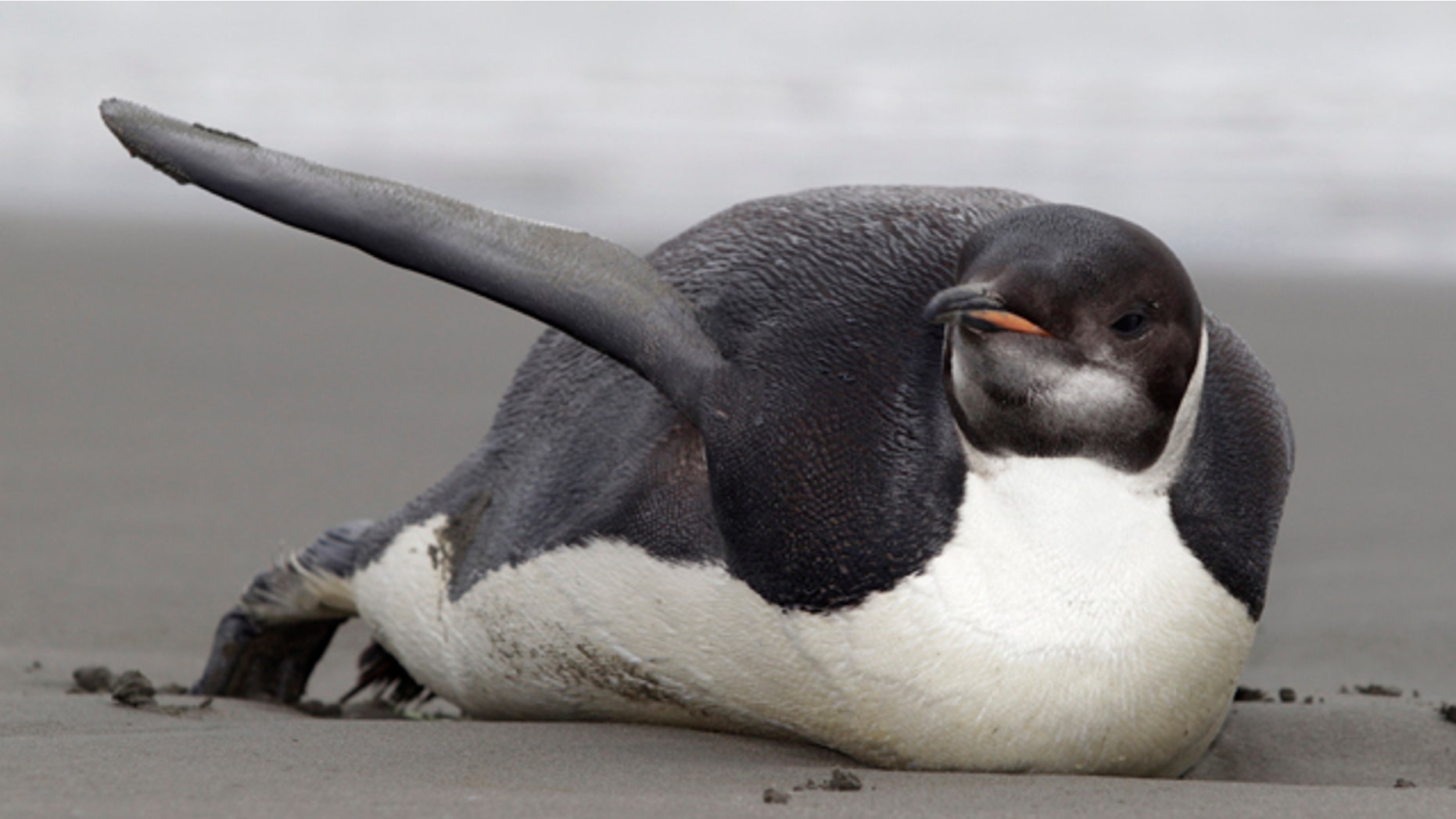 WELLINGTON, New Zealand – Fears over the health of a young Emperor penguin stranded on a New Zealand beach have prompted officials to move it to a local zoo.
The penguin's rare 2,000-mile journey from Antarctica has captured the imagination of many. But veterinarians became concerned enough about the bird Friday that they stepped in.
Peter Simpson, a program manager for the Department of Conservation, said the penguin was eating sand and sticks and that its health appeared to be deteriorating after four days on Peka Peka Beach on New Zealand's North Island.
A crew placed it in an ice box and drove it to Wellington Zoo. Experts there will try to restore the penguin to health and return it to the wild.