Chinese province to ban rooftop crosses amid campaign that has removed hundreds of objects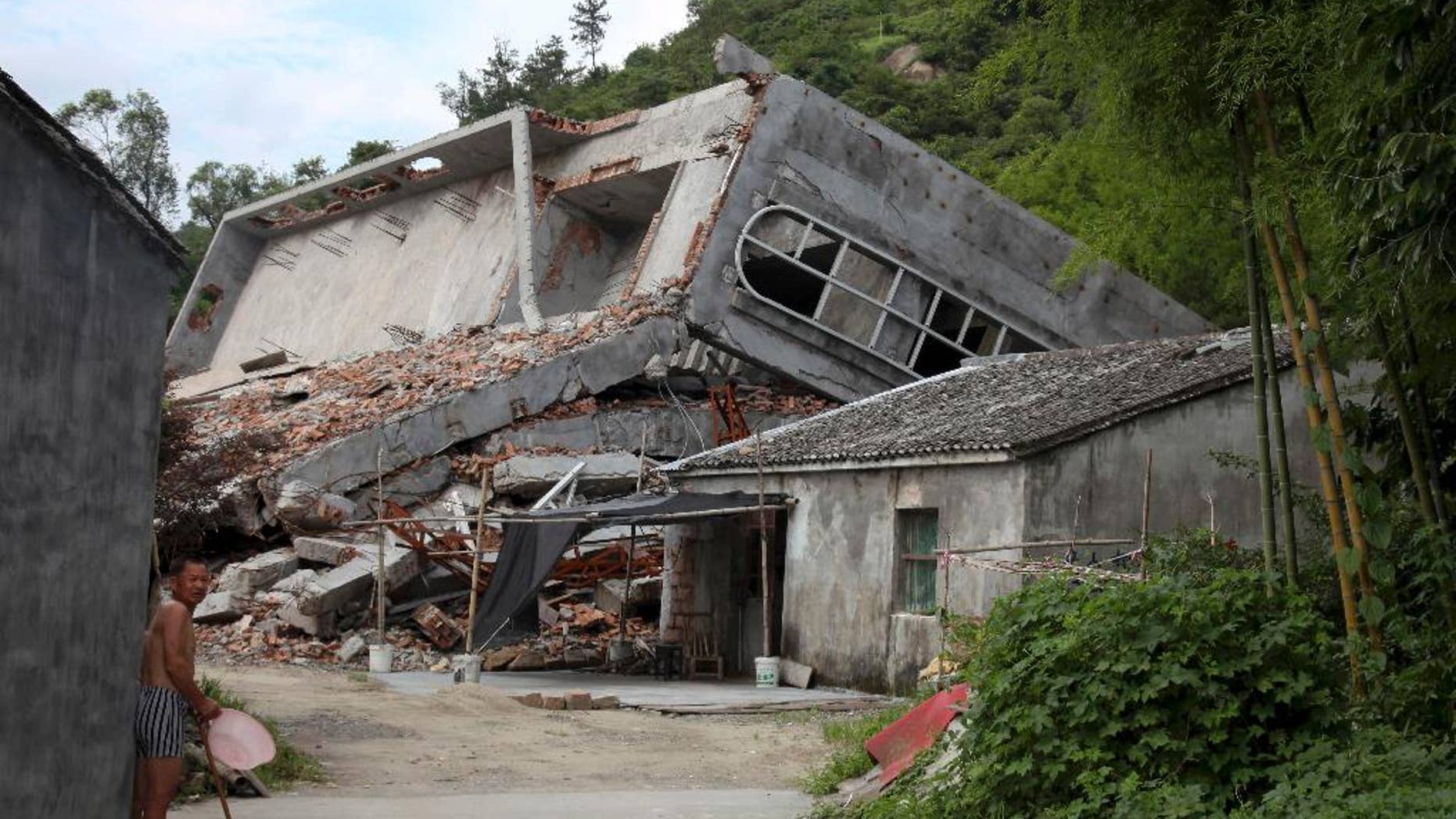 BEIJING – A Chinese province where authorities have removed hundreds of rooftop crosses from Protestant and Catholic churches is proposing a ban on any further placement of the religious symbol atop sanctuaries.
A draft of rules on religious structures released by government agencies this week says the crosses should be wholly affixed to a building facade and be no more than one-tenth of the facade's height. The draft does not provide the rationale for the proposal. Once approved, it would give authorities the legal grounds to remove rooftop crosses.
Zhejiang officials have toppled crosses from more than 400 churches since early 2014, sometimes resulting in violent clashes with congregation members. They have said the crosses violate building codes, but critics say Christian groups have made the ruling Communist Party nervous.