China 'strongly condemns' ISIS killing of hostage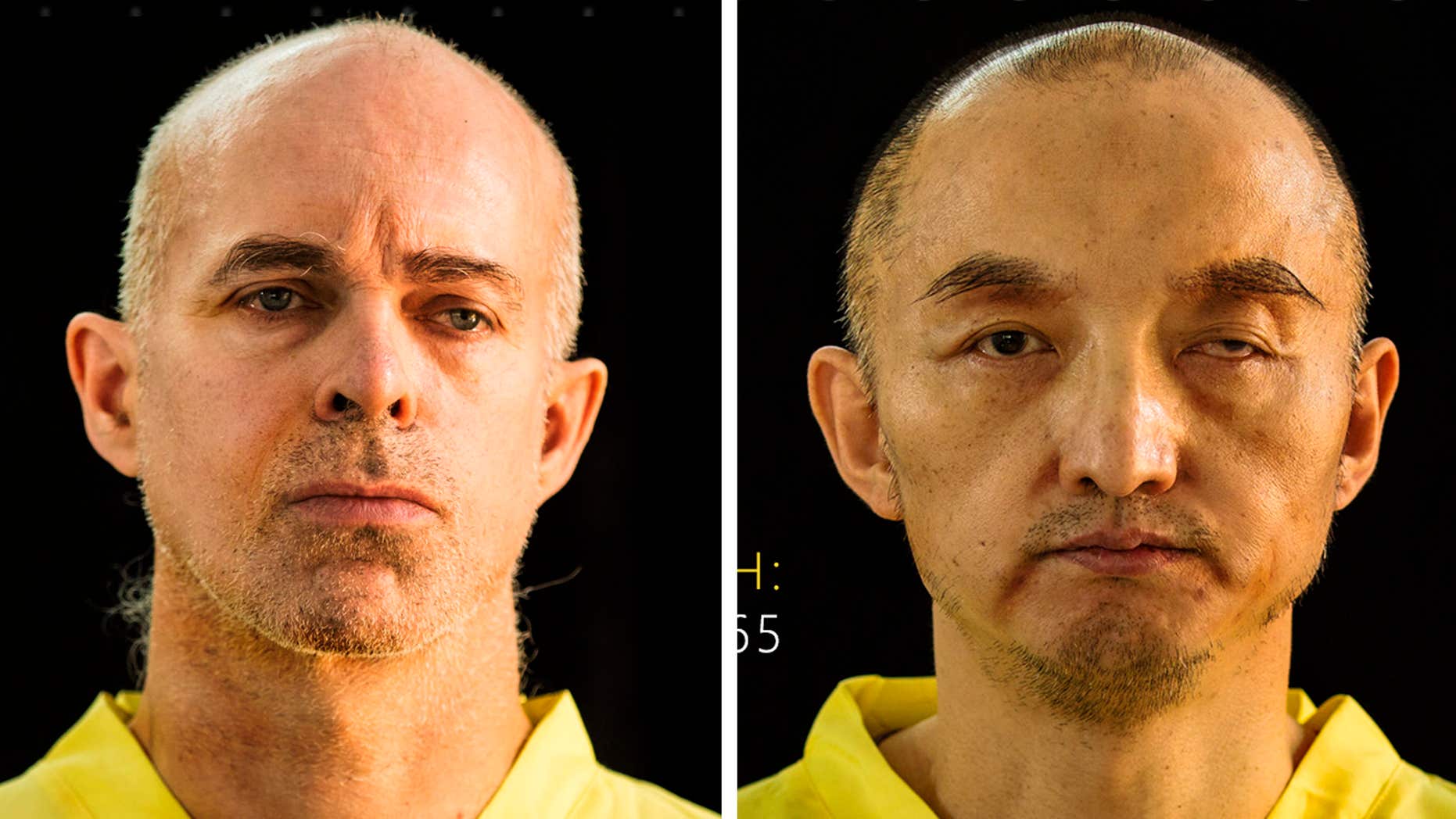 BEIJING – China's president on Thursday strongly condemned the killing of a Chinese hostage by the Islamic State group, saying such groups are enemies of mankind.
IS said in its magazine Wednesday that it had killed two hostages it was holding for ransom — from Norway and China — after they had been "abandoned" by infidel nations.
The Chinese man had been identified as Fan Jinghui, 50, a self-described wanderer from Beijing who once taught grade school and sometimes worked in TV production. China's Foreign Ministry in Beijing confirmed his killing early Thursday.
"China strongly condemns the brutality of the killing of Chinese national," Chinese President Xi Jinping said in Manila while attending an Asia Pacific Economic Cooperation meeting. He was quoted by China's official Xinhua News Agency, and also expressed his condolences to the victim's family.
"Terrorists are the common enemy of humankind," Xi said. "China firmly opposes terrorists of all forms and resolutely cracks down on any crimes that challenge the foundation of human civilization."
Fan also worked in advertising and TV production and described himself during an interview in 2001 by China National Radio as a free spirit and reader of Greek philosophy.
"I love reading about the history of science," Fan said in the interview, which was part of a program profiling people without fixed careers. "And the ancient Greek great philosophers' pure spiritual pursuit of freedom really gave me a jolt. That great spirit can be seen as the powerful motive for me to go after freedom."
Fan said in the interview that he was born in 1965 and worked as a school teacher for six years after graduating from college. He said he joined an advertising firm in 1994 but left after about a year and later worked odd jobs, including as an off-the-books assistant producer at state TV broadcaster CCTV.
In 2002 he registered his own advertising company, Beijing Jingcai Yinsu Advertising Co. Ltd., according to a corporate database run by the Beijing government. However, the license was revoked from September 2003 until at least 2009, and it is unclear if was later renewed.