Chicago Teen Gets 27 Years For Beating Man To Death After Video Of Attack Goes Viral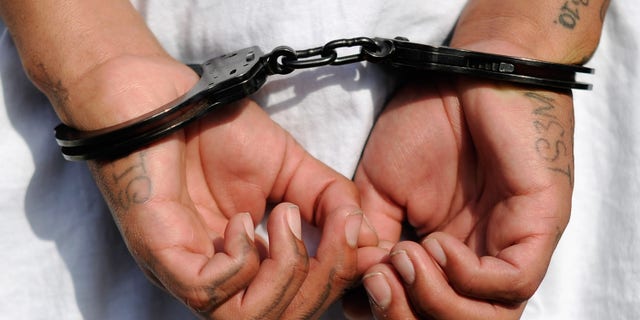 CHICAGO (AP) – Nicholas Ayala, the second of three Chicago teenagers accused in the 2012 beating death of a man collecting cans, was sentenced to 27 years in prison.
Delfino Mora, a 62-year-old father of 12, was punched by one of the teens and hit his head on the concrete as the others filmed the attack with a cell phone. The teens then robbed Mora of $60.
Authorities were led to the teens after a video of the attack turned up on Facebook.
The Cook County state's attorney said 18-year-old Ayala pleaded guilty Tuesday to first-degree murder and robbery in the case.
One co-defendant was convicted of murder and robbery and was sentenced to 30 years in prison. A third co-defendant is awaiting trial.
Follow us on twitter.com/foxnewslatino
Like us at facebook.com/foxnewslatino