Chicago Schools Now Requiring All Volunteers To Get Fingerprinted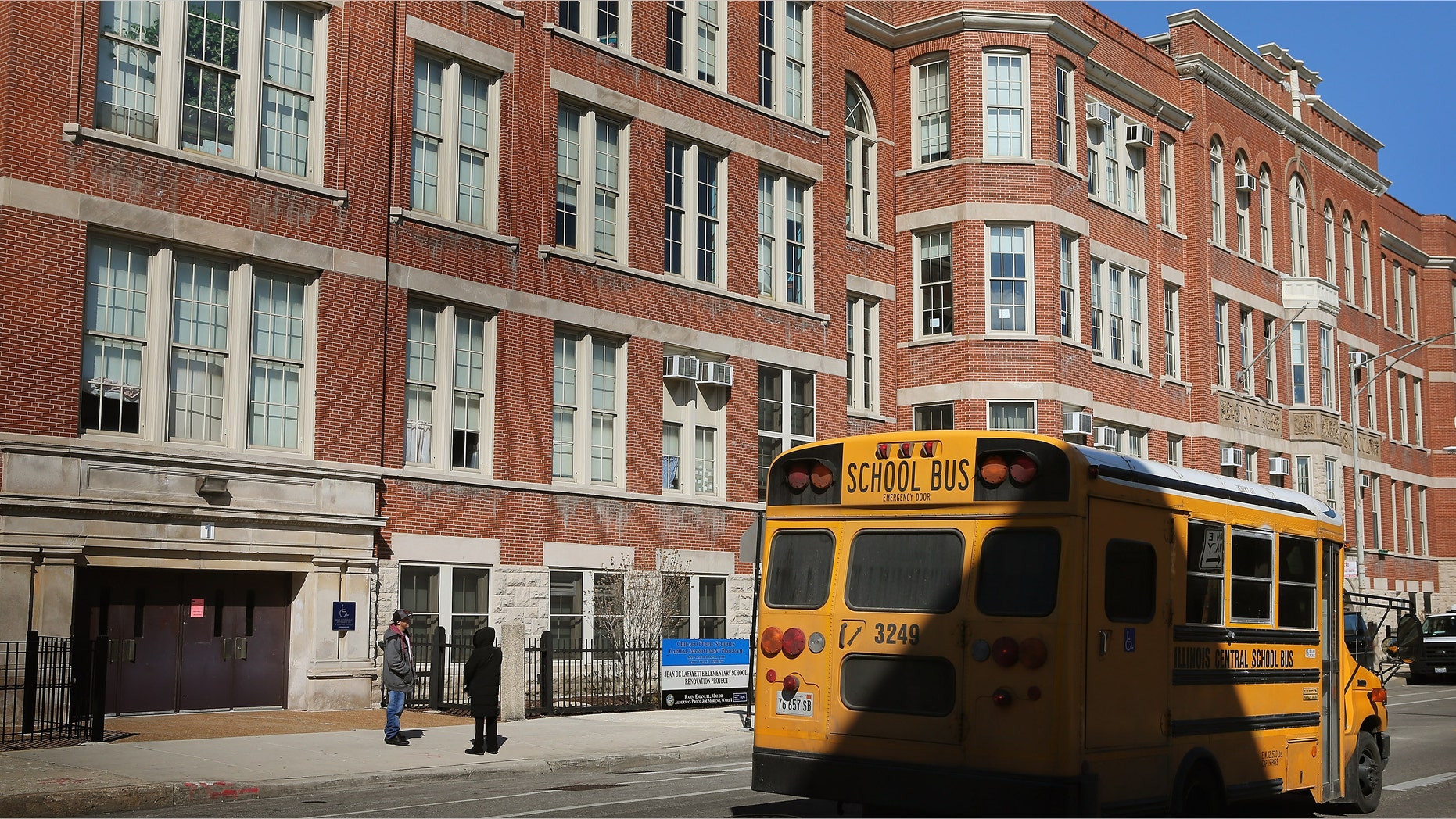 Parents in Chicago will now have to think twice if they want to volunteer at their children's school.
In a letter sent out this week, administrators in the Chicago Public School system (CPS) informed its councils across the city that "in order to ensure the appropriate level of safety for the students" they will be fingerprinting all volunteers who have direct and regular contact with students.
Previously parents and other volunteers were subject to background checks, with fingerprinting required only for those with criminal convictions. Now everybody who wants to devote any time to helping out at any of the schools will need to go to one four locations in the city where an outside contractor, Accurate Biometrics, will conduct the fingerprinting.
Some of the parents are expressing concern that the measure will have a negative impact on the rate of volunteerism. "If CPS truly wants to engage parents in their children's education they will have to find a way to make the process more local and convenient for parents to go through these steps," said Wendy Katten, director of the advocacy group Raise Your Hand to DNAinfo Chicago.
The announcement came as something of a shock to a lot of people, including Katten, who expressed issues about the new policy at the Board of Education meeting on Oct. 23. But when the CPS approved the move back in August, they determined that it was a change in protocol, not policy, and therefore did not require Board approval.
The CPS is the third-largest school system in the country, and 44.1 perecnt of its 400,000-plus students are Latinos – the largest single ethnic group.
Accurate Biometrics will be paid $650,000 to perform the fingerprinting and to store and control the data for the first year, at which point it will be transferred to CPS.
Follow us on twitter.com/foxnewslatino
Like us at facebook.com/foxnewslatino